Conway Flooring and Decking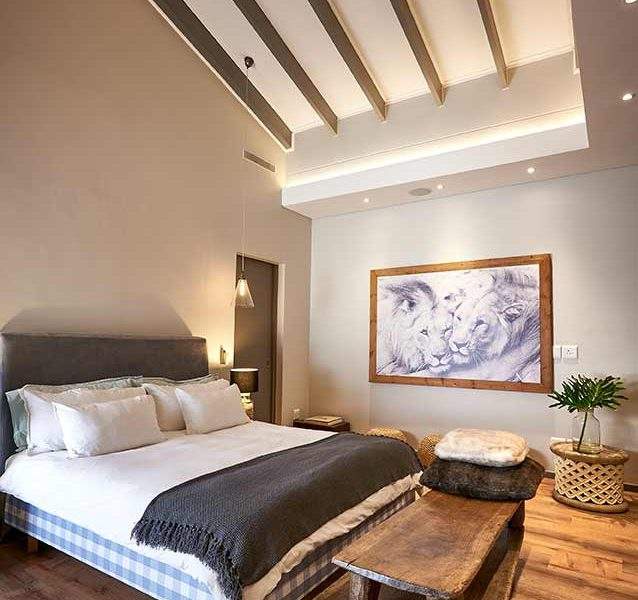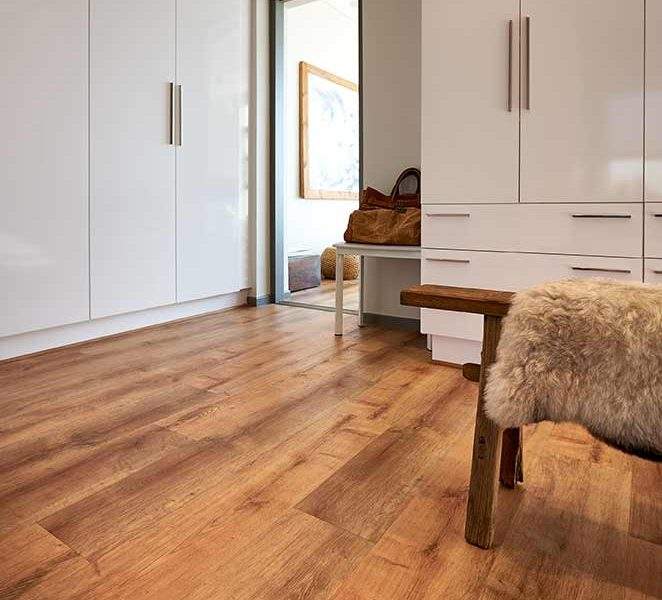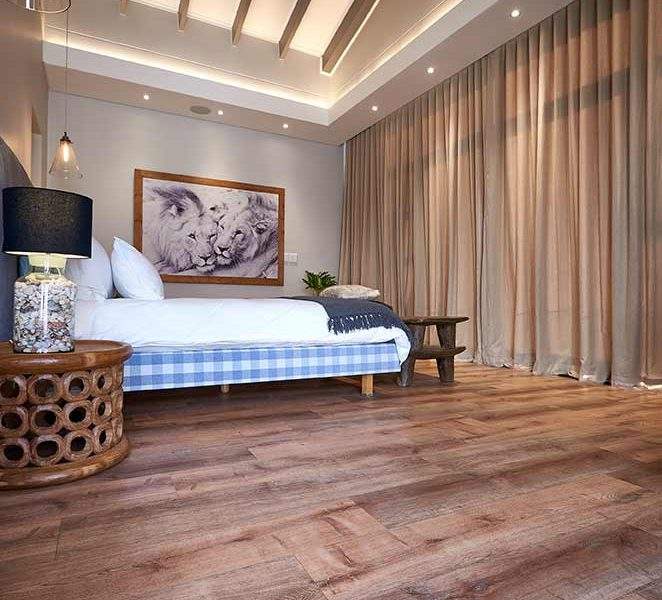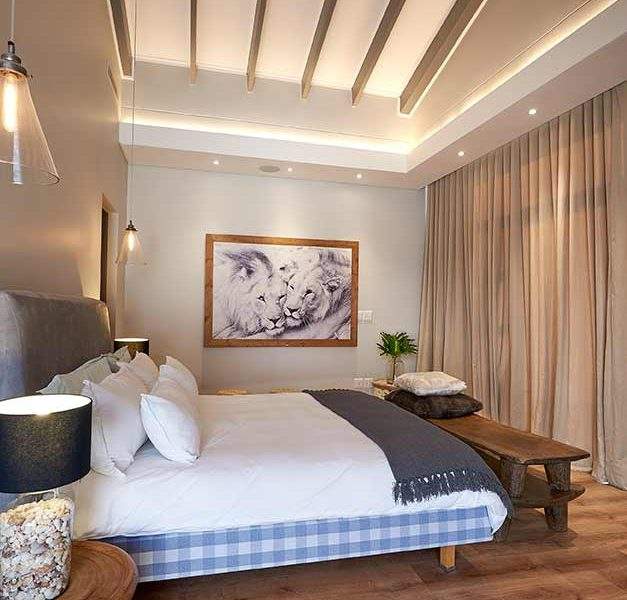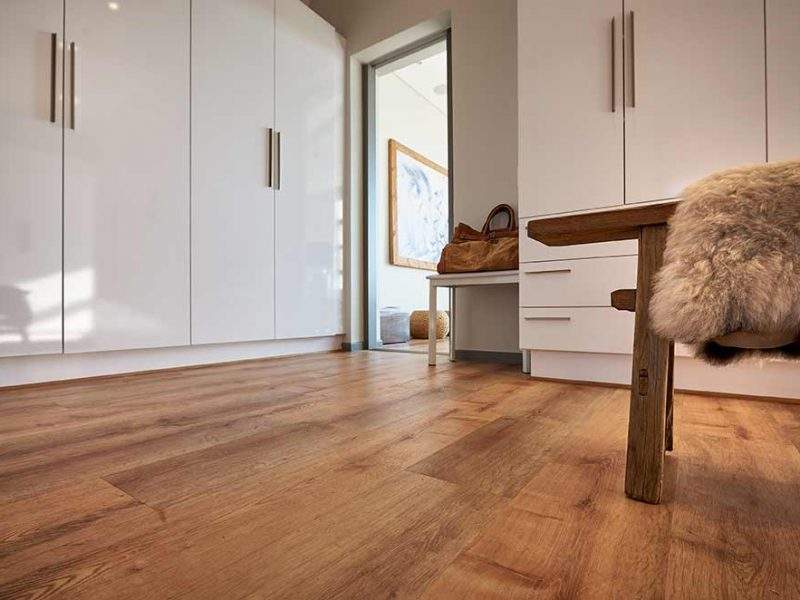 Conway Flooring and Decking is a specialist flooring and decking installation company. It's led by managing director Byron Conway, who has more than 12 years' experience in the flooring and decking industry.
He started off in manufacturing and sales of solid hardwood flooring for Bedson Timbers before becoming involved in the Inovar Group for nine years, doing flooring and decking installations at residential and large-scale commercial sites.
Conway Flooring and Decking sources, supplies and installs flooring and decking products to suit all client requirements and budgets. It also focuses on turnkey solutions – from design and implementation to construction and completion.
Relationships are the company's main focus. It goes out of its way to ensure customer satisfaction on all its projects.
Share this