Franke South Africa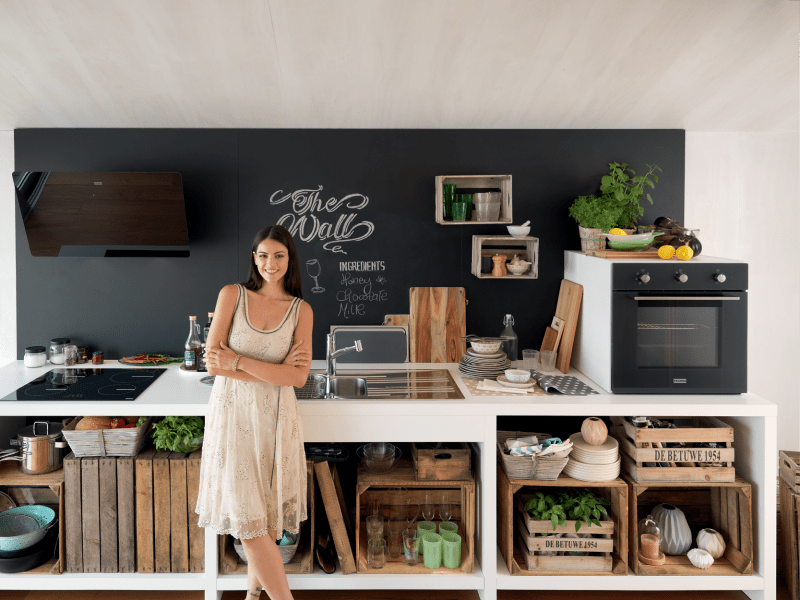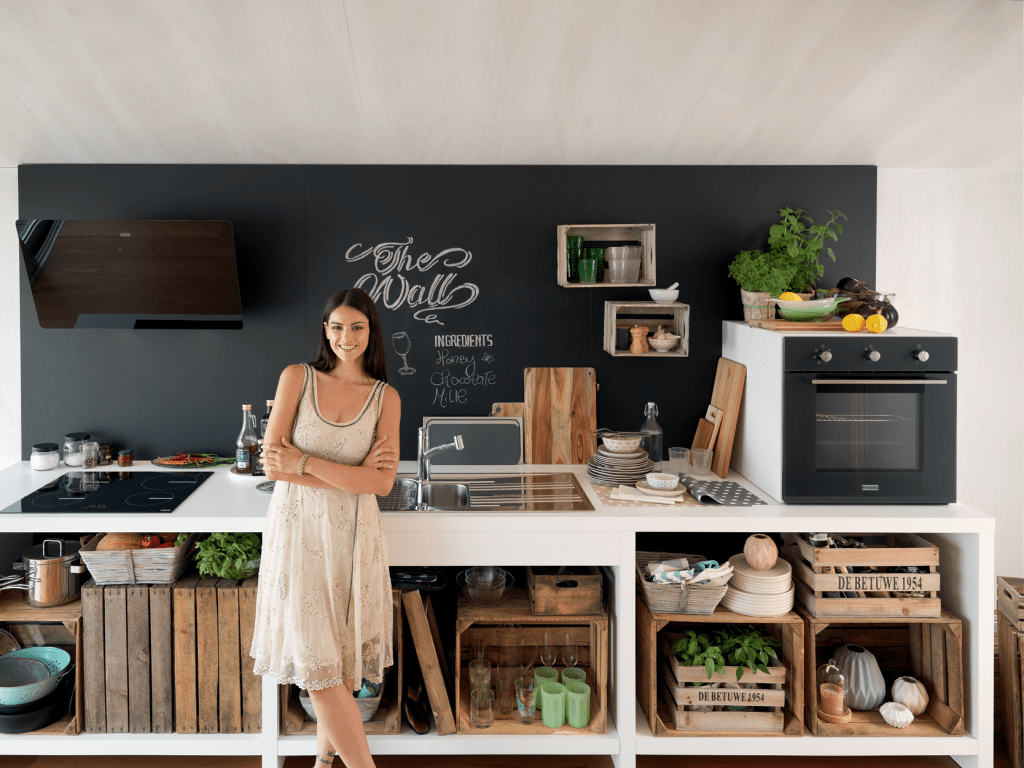 Franke South Africa is a leading manufacturer of sinks, kitchen and bathroom accessories and mixers. Franke SA also distributes and manufactures Zip Water products including HydroBoils and HydroTaps.
Under its Home Solutions division, Franke South Africa manufactures a comprehensive range of stylish sinks and other intelligent kitchen solutions. Using precision Swiss engineering, its sinks are manufactured with Austenitic Stainless Steel, which ensures the finest quality and durability. Premium materials, innovative products and sophisticated systems – these are just a few of the reasons why Franke sinks can be found in more than 100 million households around the world.
In its Water Systems division, it is numbered among the leading suppliers worldwide for public, semi-public and commercial use. Here, Franke particularly concentrates on the development of complete sanitary systems and washroom solutions, which are designed for durability, excellent quality, functionality and appearance.
Share this