Fire and Gas Lifestyles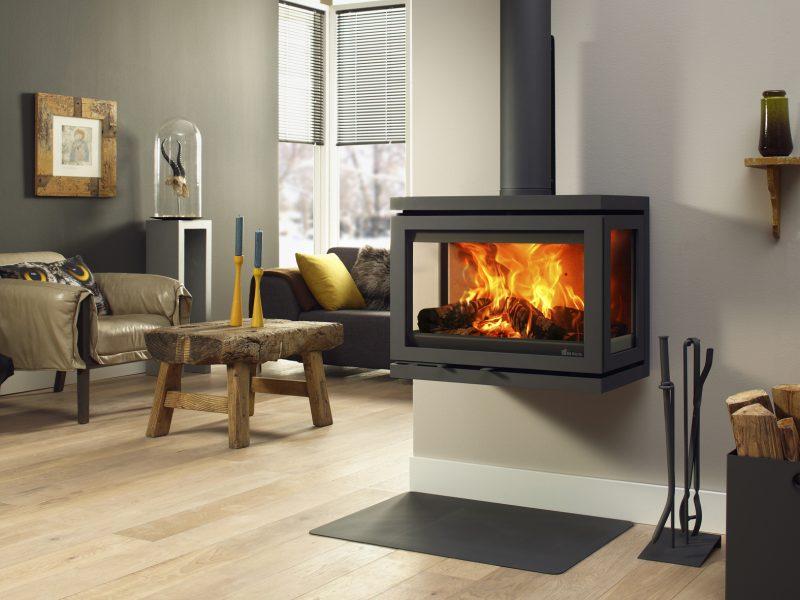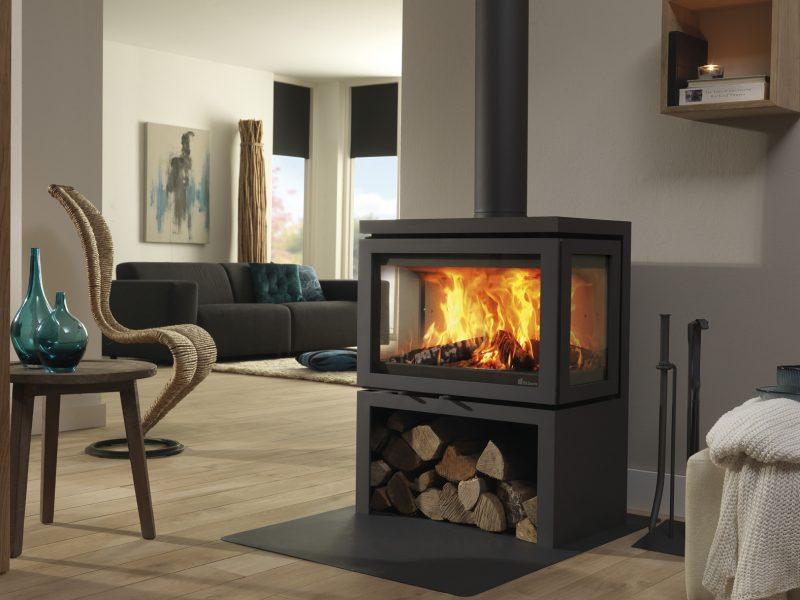 To find the best options for a one-of-a-kind service option in Cape Town and surrounds, look no further than Fire and Gas Lifestyles, a premium supplier and installer of high-end wood-burning and gas fireplaces for residential properties. It's aim to bring the best quality fireplaces from across the globe to Capetonians' homes.
The team has been active in the fire and gas industry for many years and has completed a wide range of different types of installations – from gas braais and gas water heaters to closed-system fireplaces – and clients can rely on the team to meet their requirements promptly and professionally.
Fire and Gas Lifestyles takes pride in every project, and by working closely with each client, it ensures that customers choose a product that meets their exact requirements. To ensure a perfect installation, it offers end-to-end services.
Share this