SBE Africa Exclusive Architecture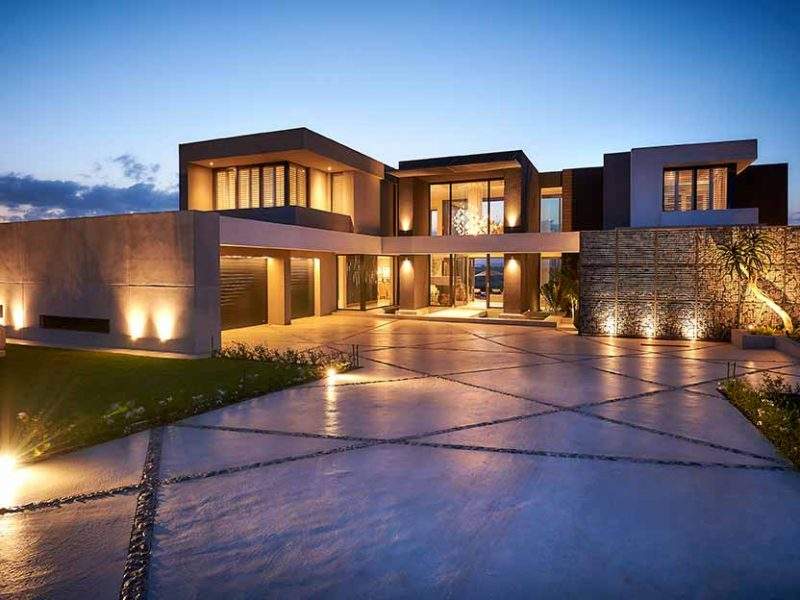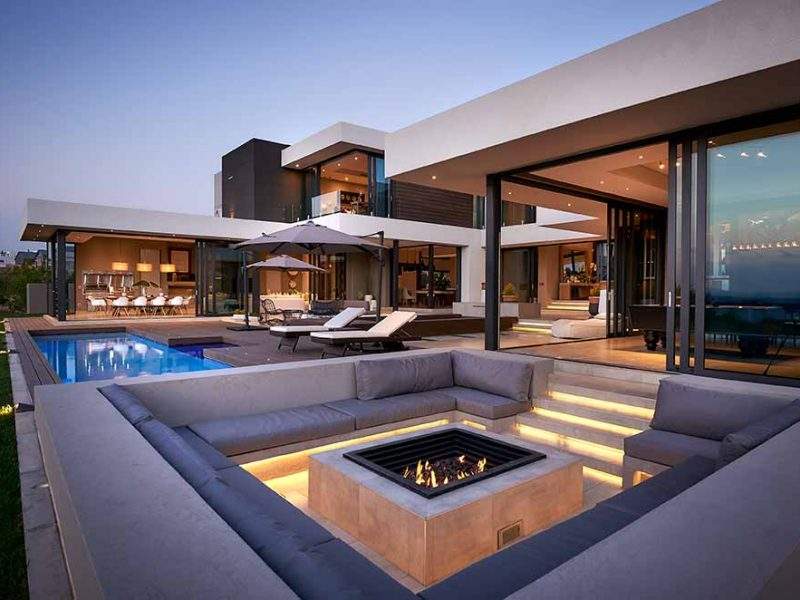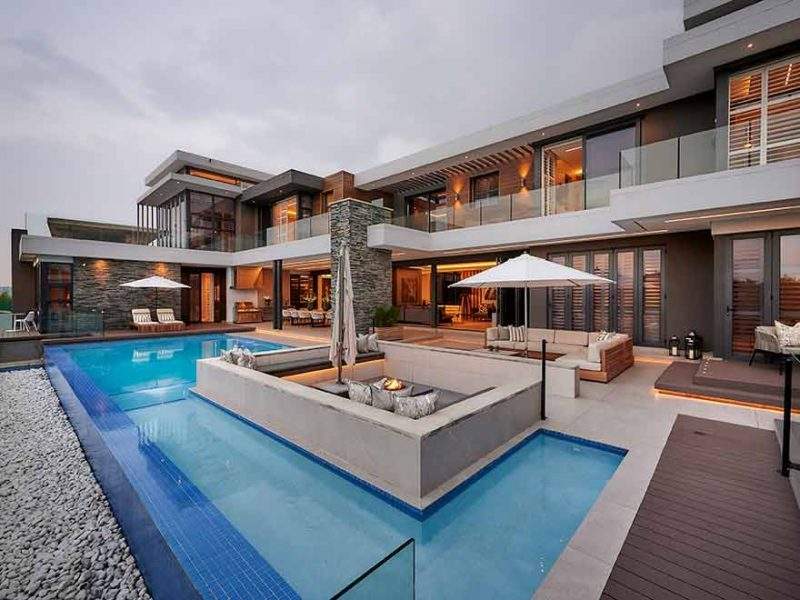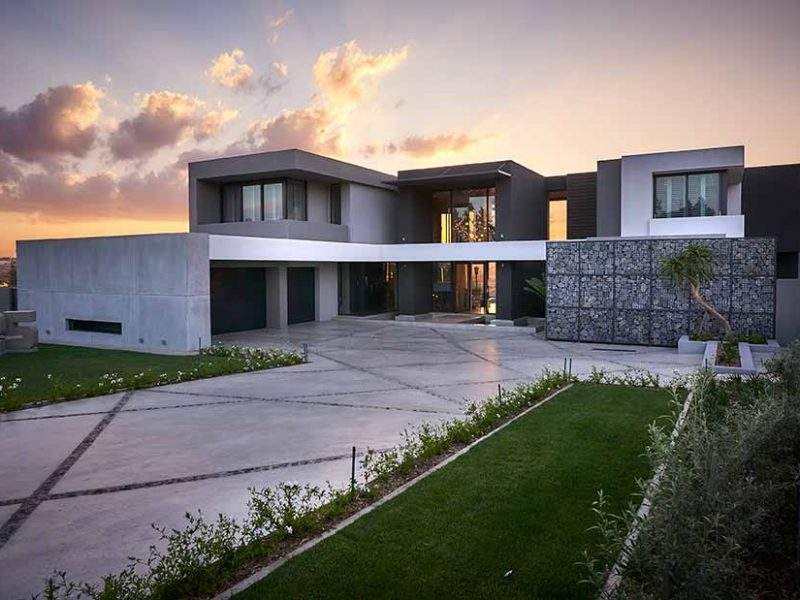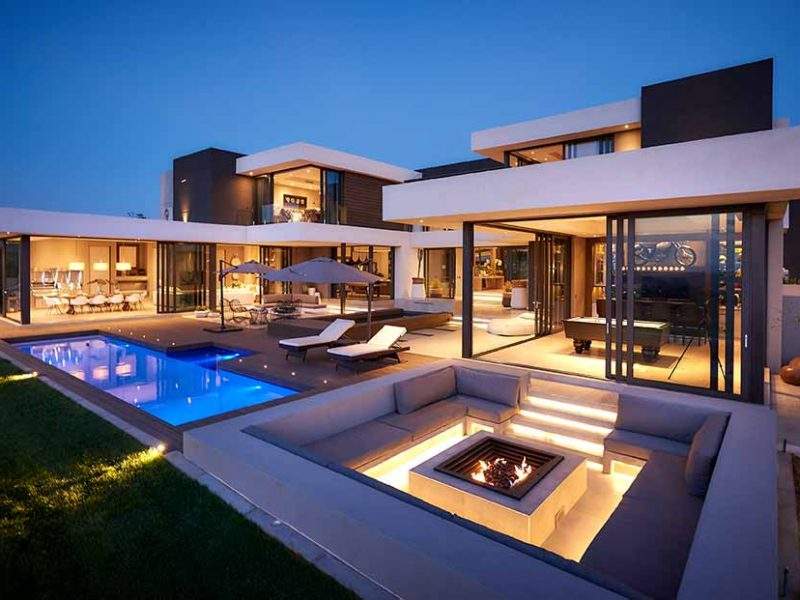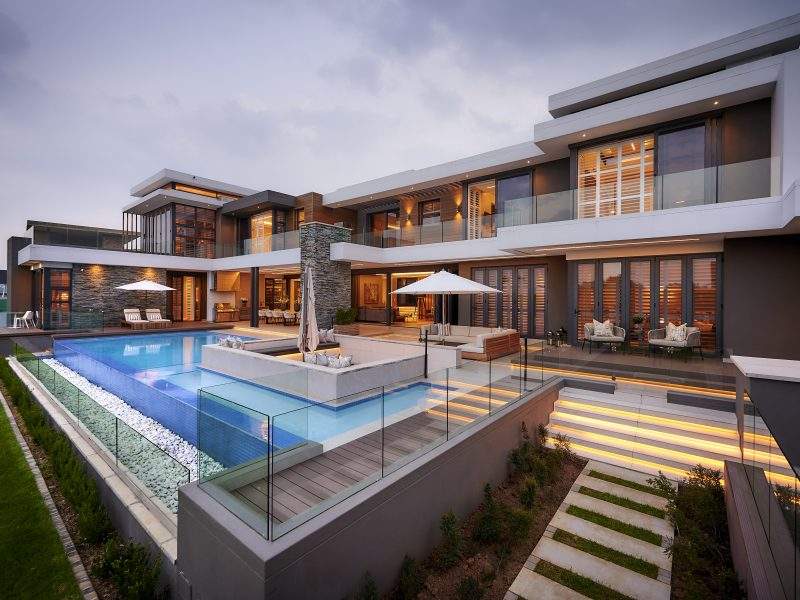 SBE Africa is a prominent architectural firm specialising in modern, upmarket residential architecture, townhouses and commercial buildings such as offices and shopping centres.
The firm's design philosophy is designing for people as well as creating a design that elevates and restores. It's about design that lasts, where function meets art in a building that is both timeless and memorable. SBE Africa's believe design must first fulfil the functional requirements of their clients, be technically sound, innovative and always push the envelope. This should all happen within the client's budget and suit the site it is built on.
SBE Africa has more than 30 years' experience in exclusive residential architecture and, together with their partners, the firm form a team that delivers superior designed houses from inception to completion of the building. They also use the latest in animation videos and interior design technologies to ensure the clients' dreams and expectations are met.
Share this