EuroCasa JHB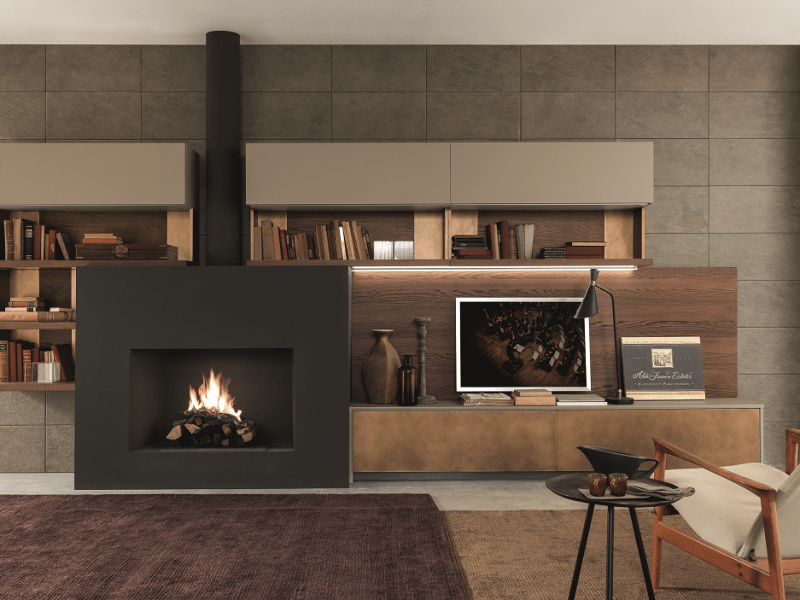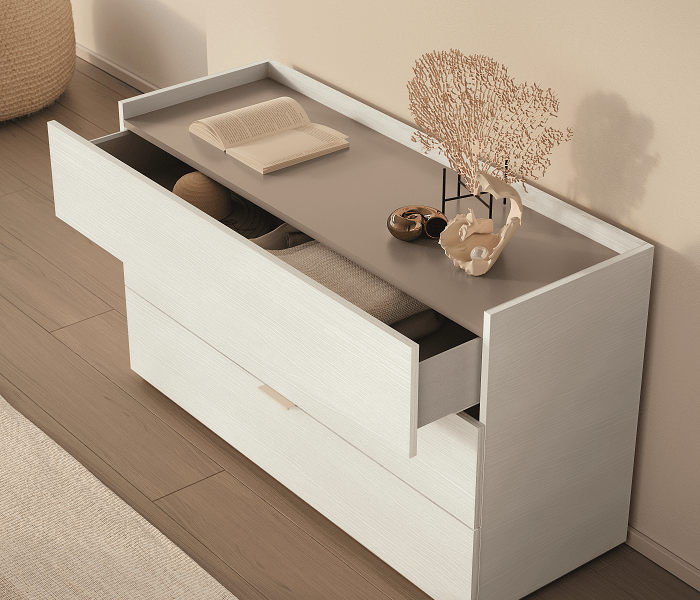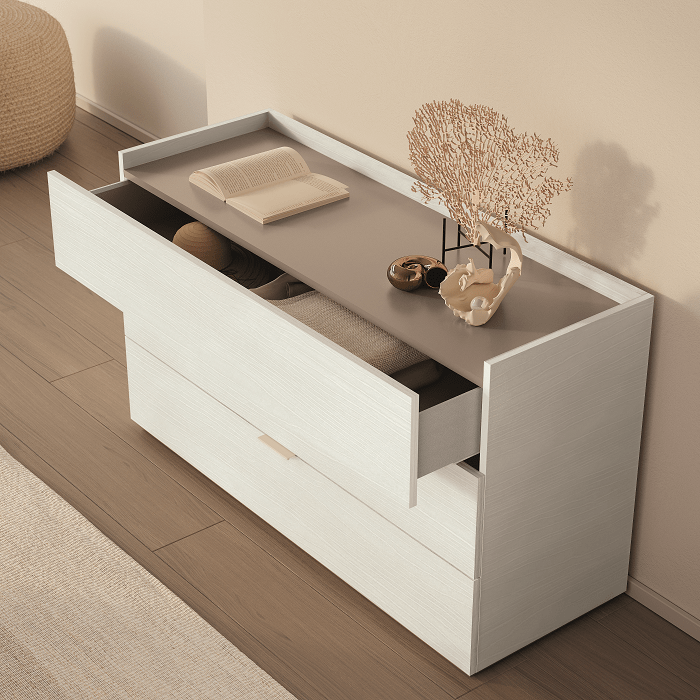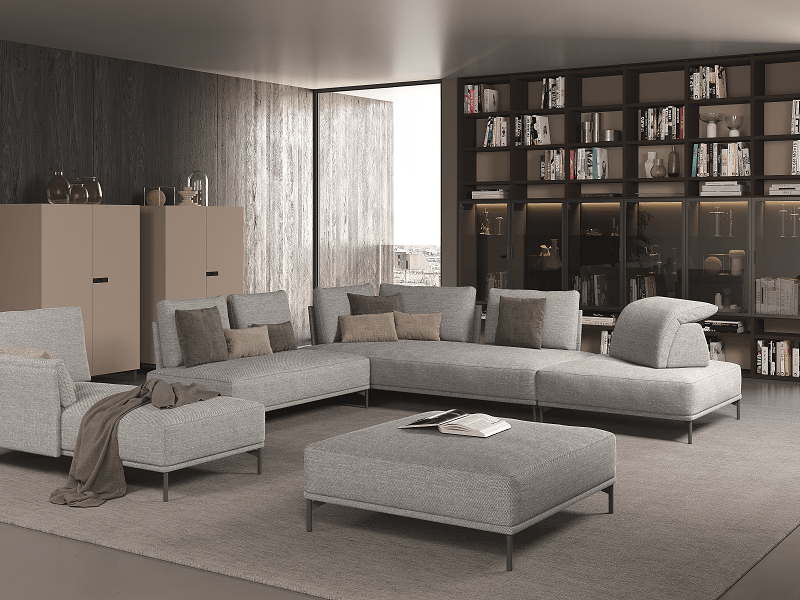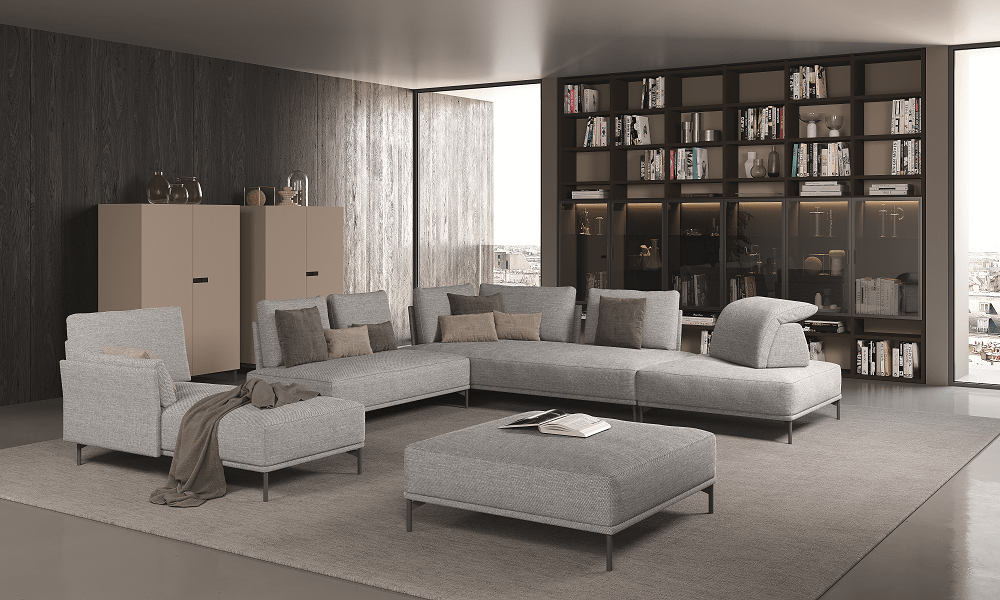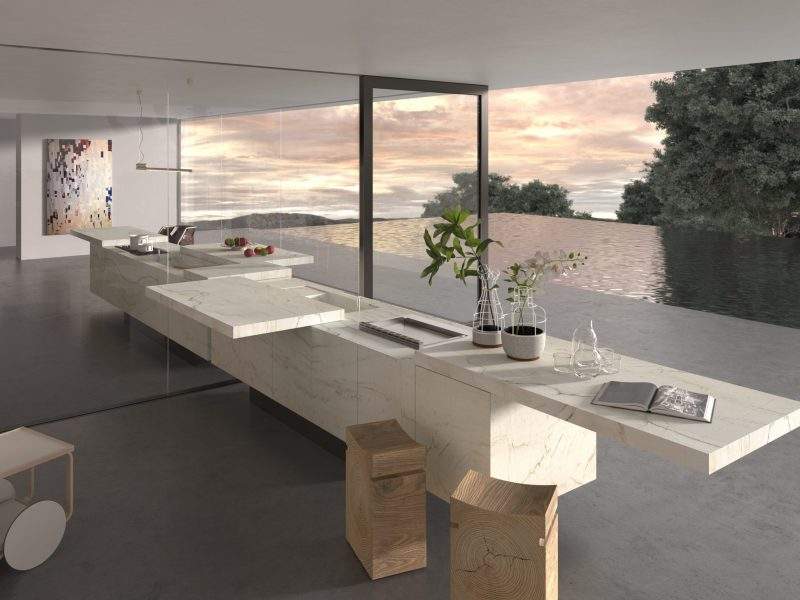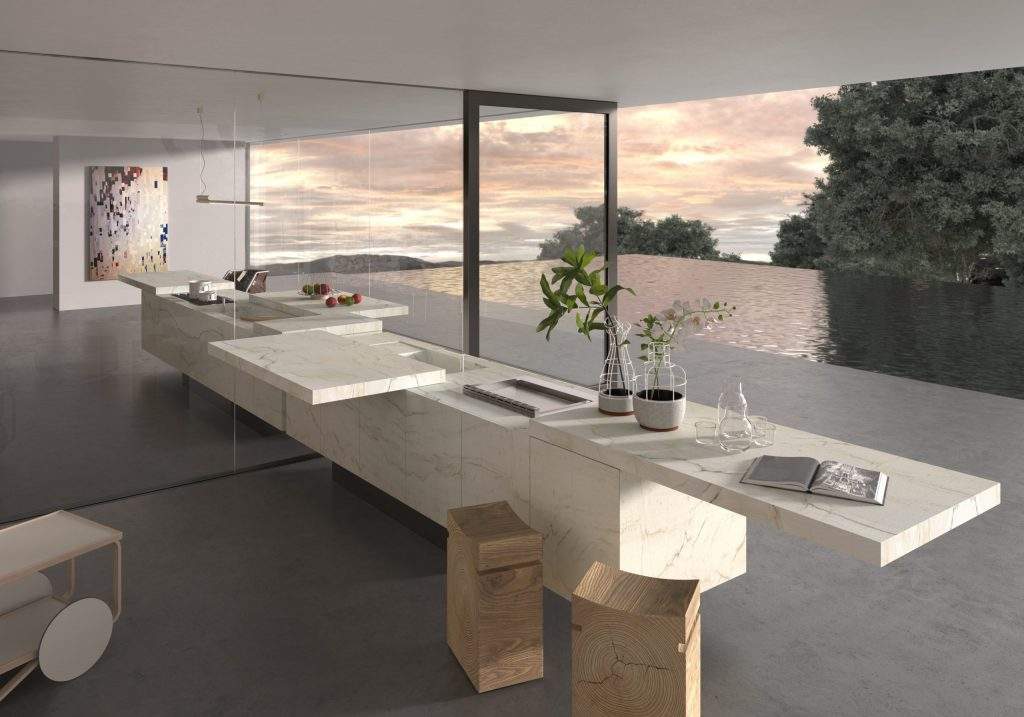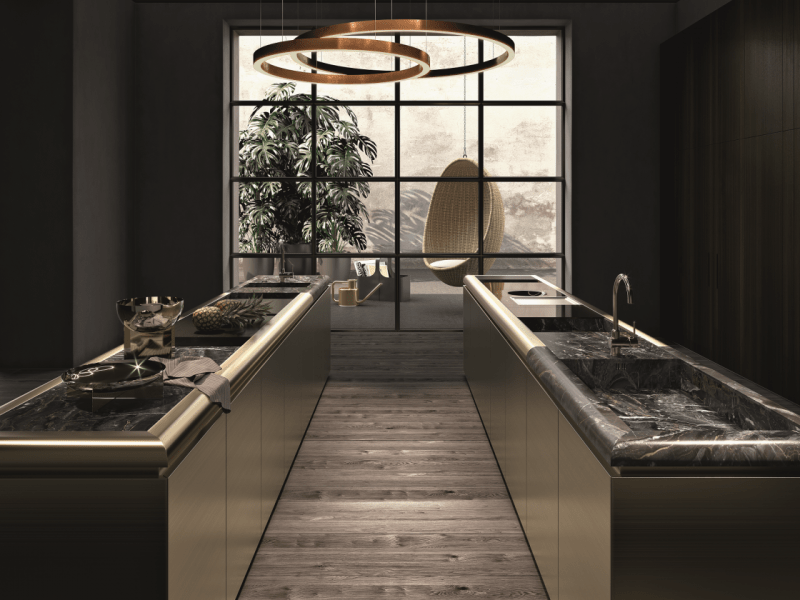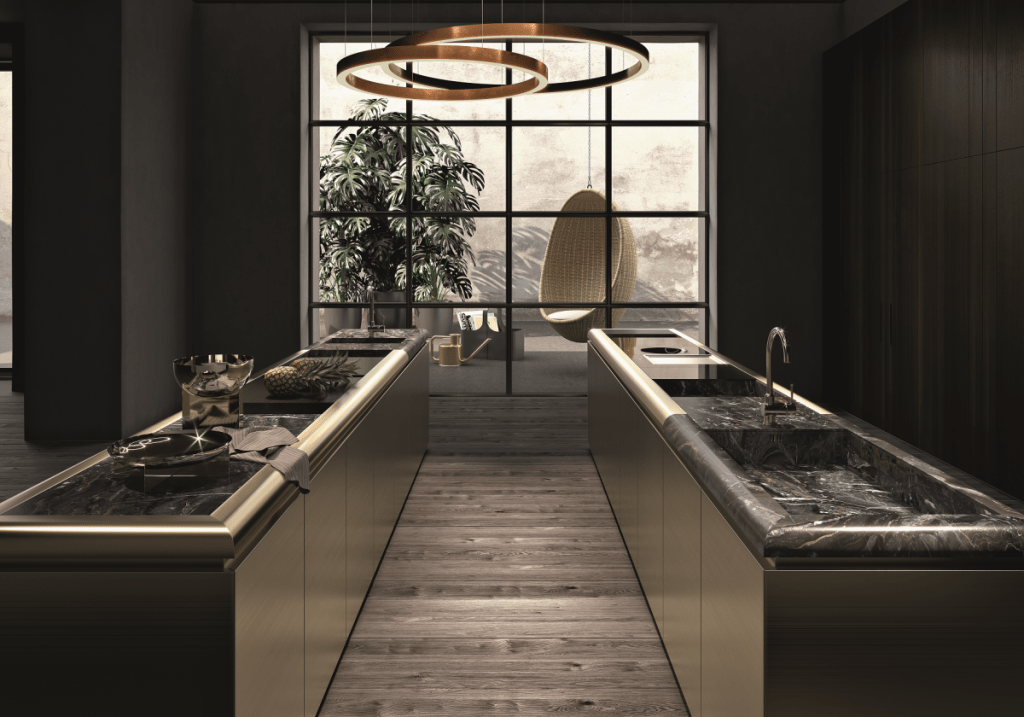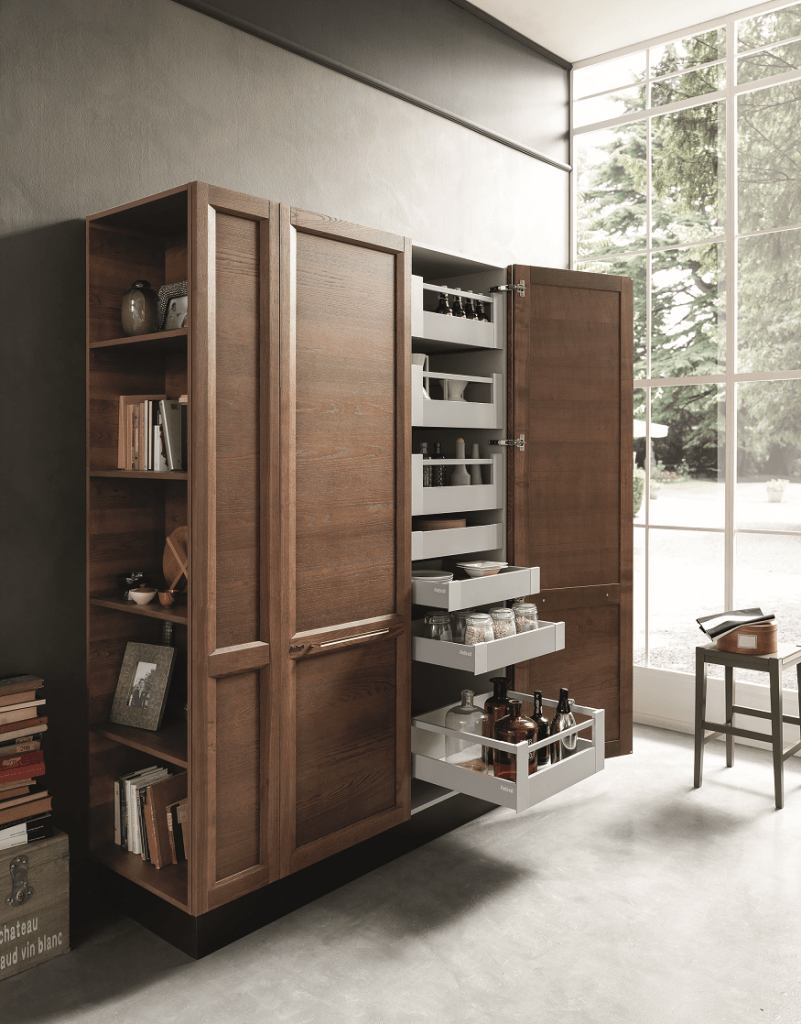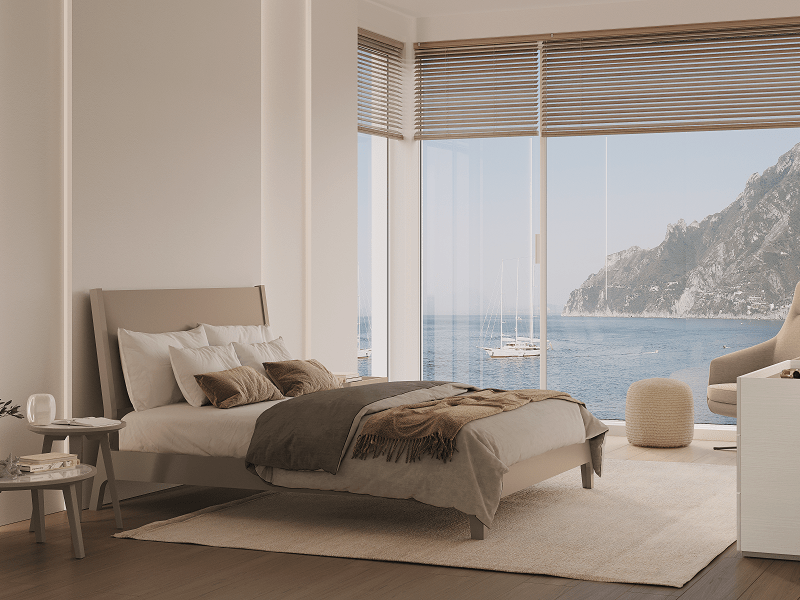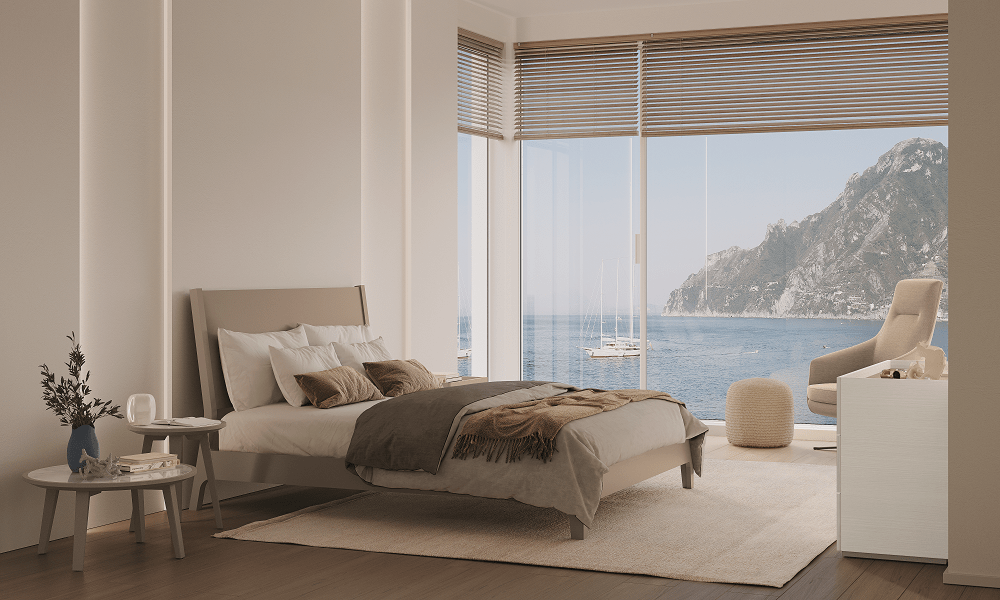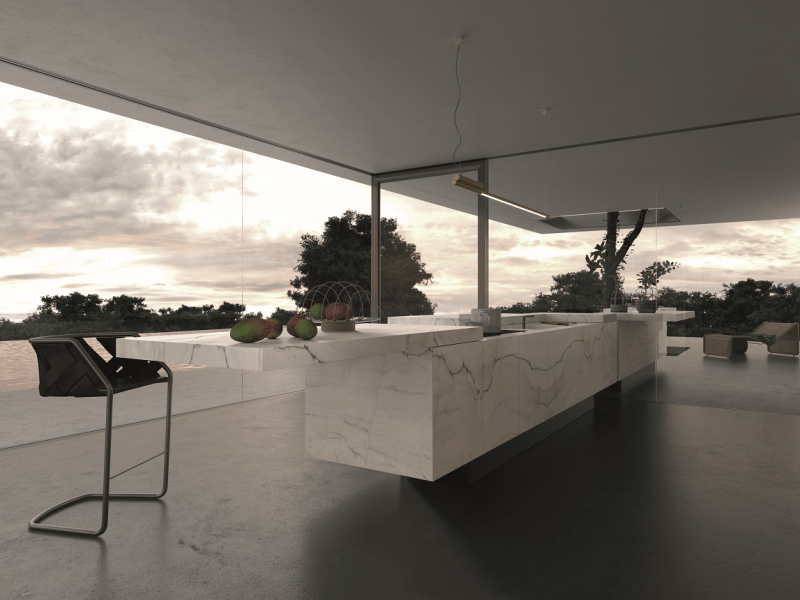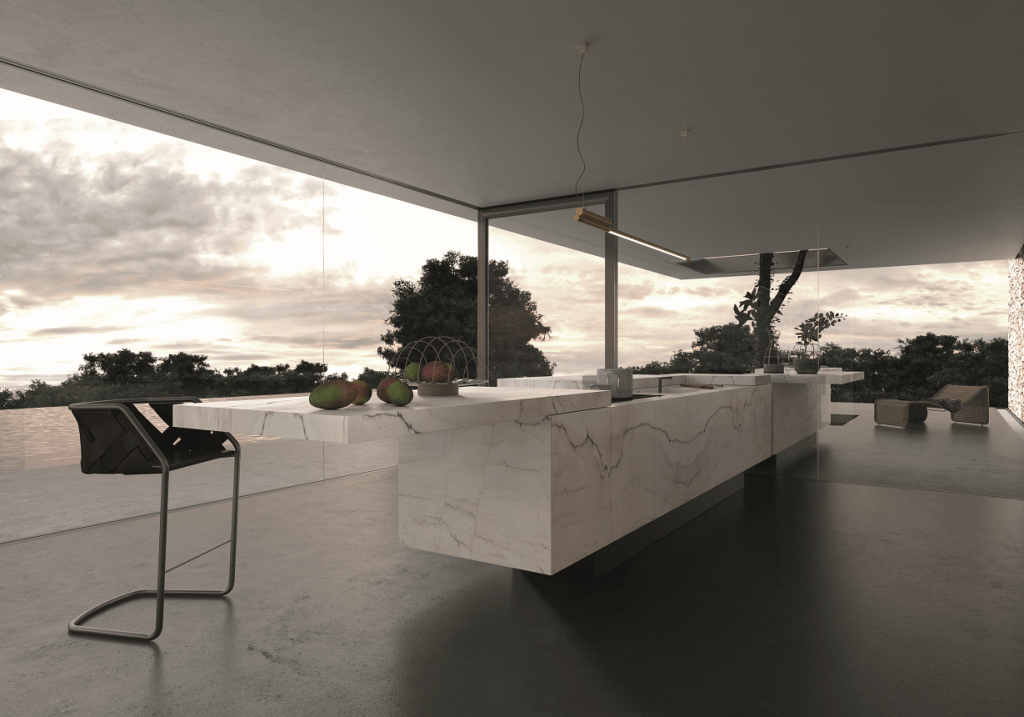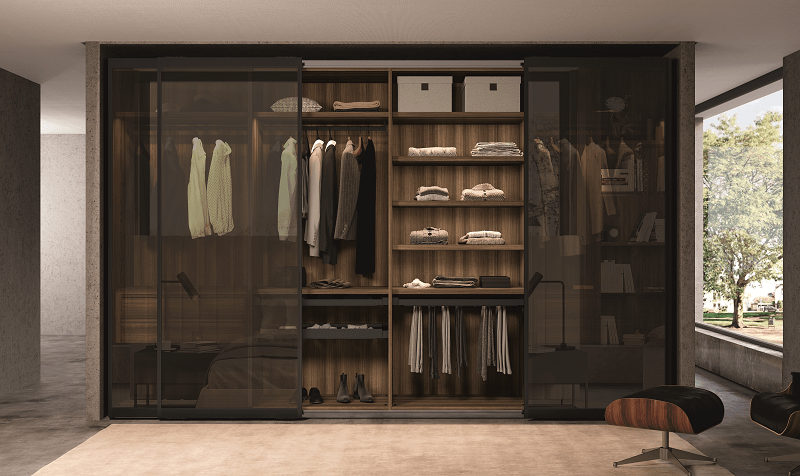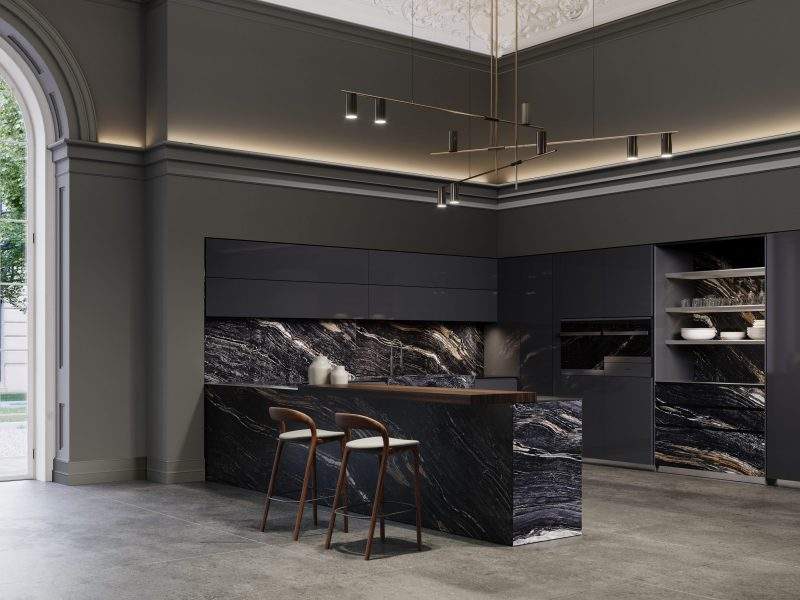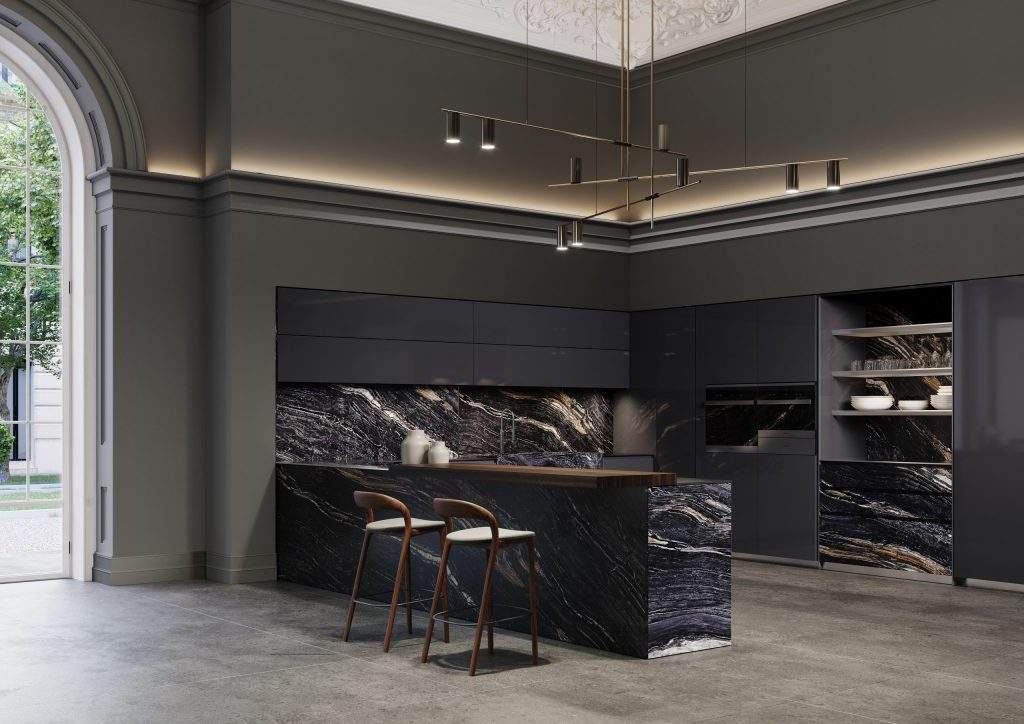 Since 1998, EuroCasa JHB has been refining its expertise in design and product development, bringing with it a heritage of knowledge and skill that is captured in each exclusive project. After focusing solely on the South African market in previous years, EuroCasa JHB is beginning to establish a presence in neighbouring countries and into Africa more widely.
All its products are imported from Italy, using classic Italian design flair to offer an exclusive range of furnishings, wardrobes and kitchens. Its services include full design and production of technical drawings, layouts, installation of all products and site management during the process.
EuroCasa JHB works closely with its clients, architects, designers and quantity surveyors, taking on the responsibility and management of the entire process through to installation. Using its industry knowledge, its ties with the best European designers and technologically advanced suppliers, EuroCasa JHB offers a unique product with a proud history and a reputation for quality.
Share this