Jeeves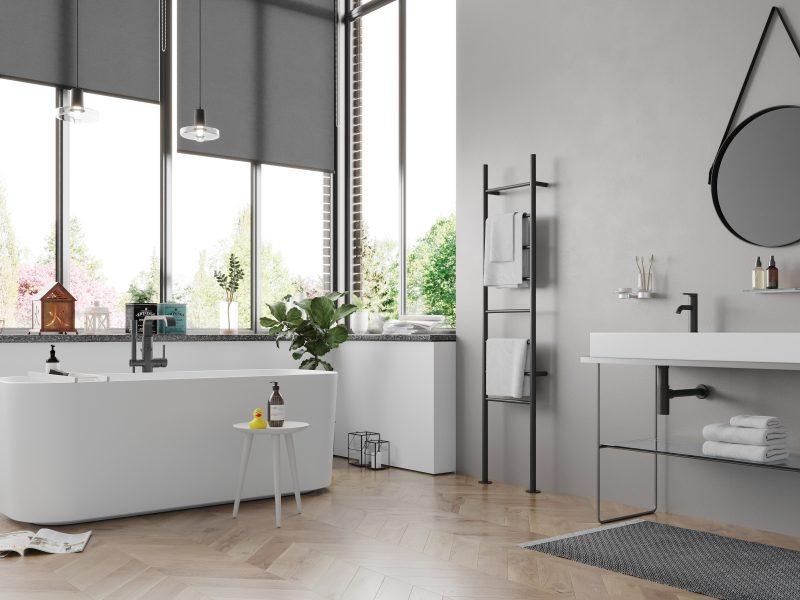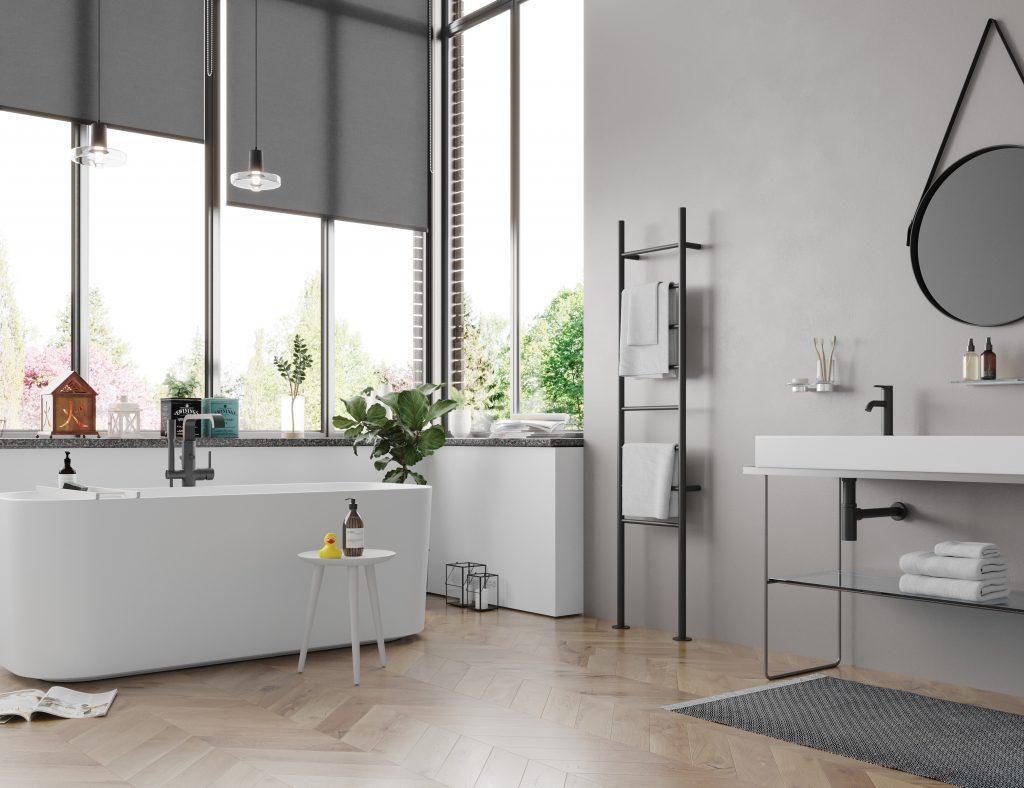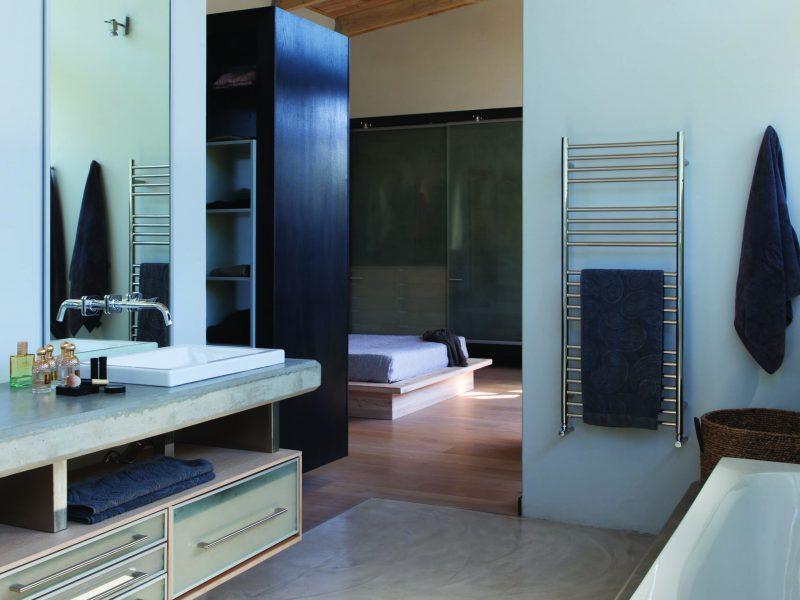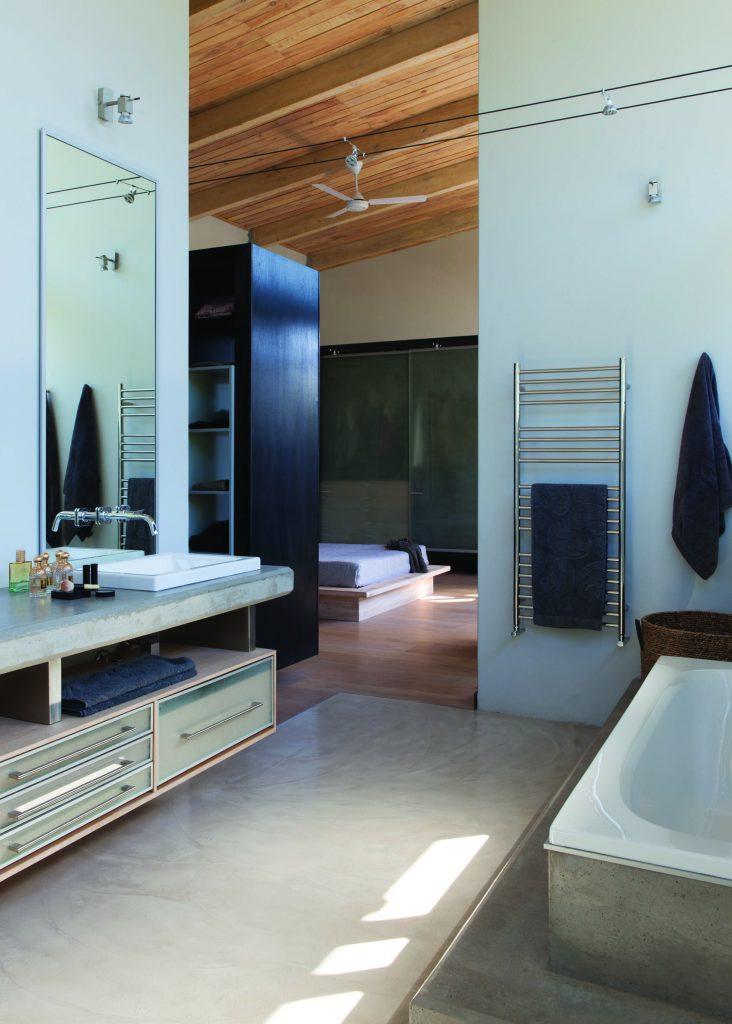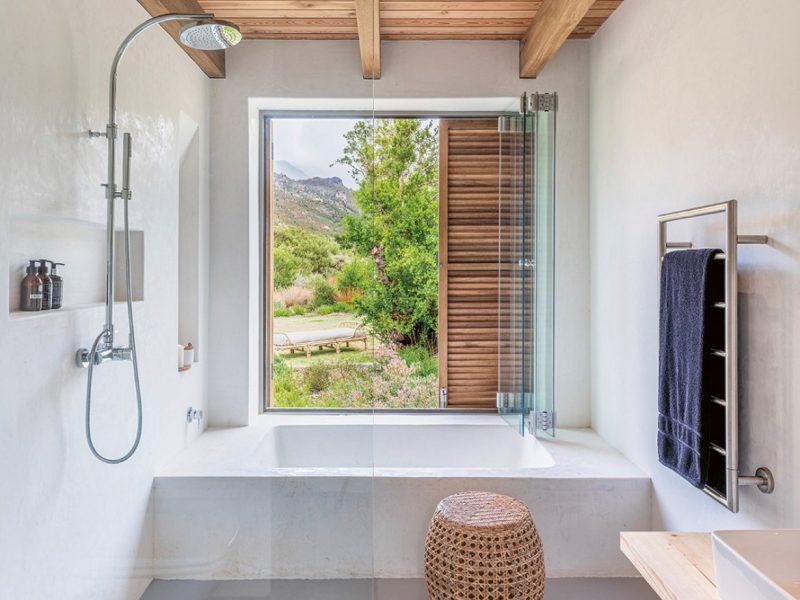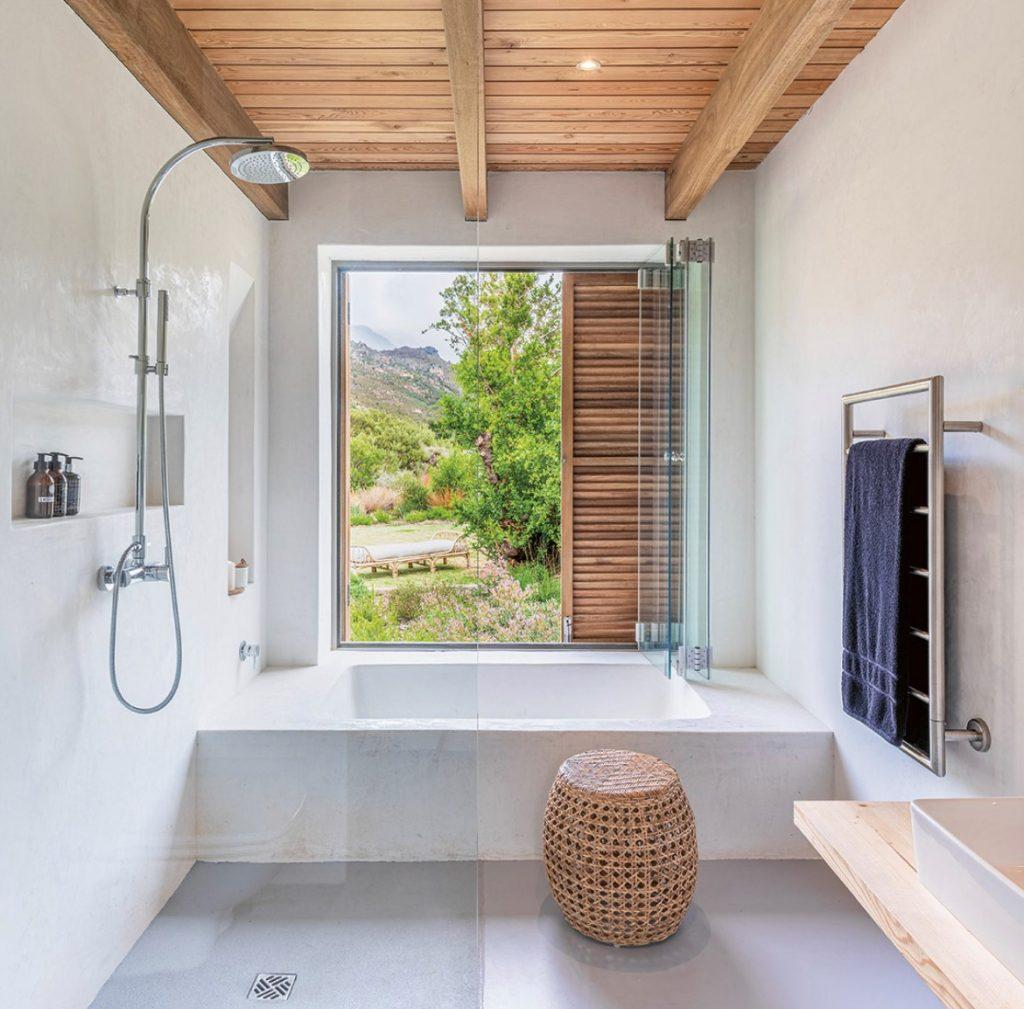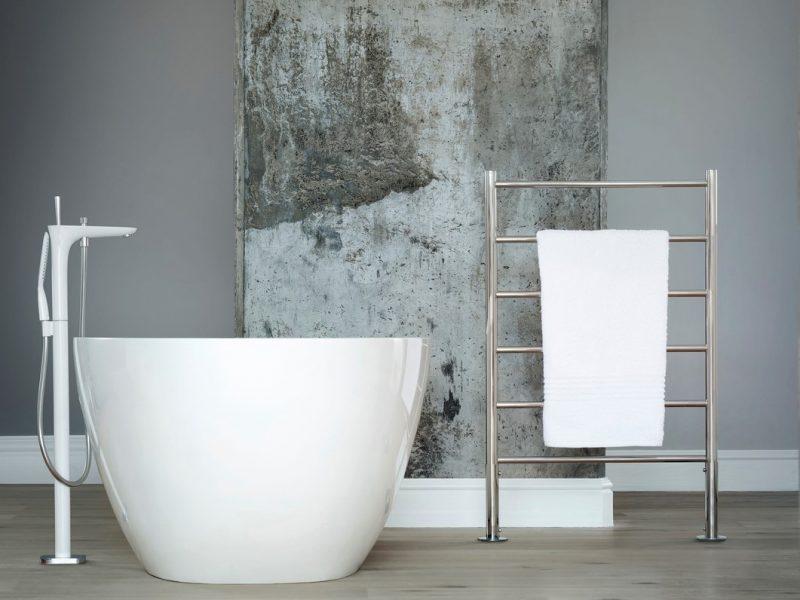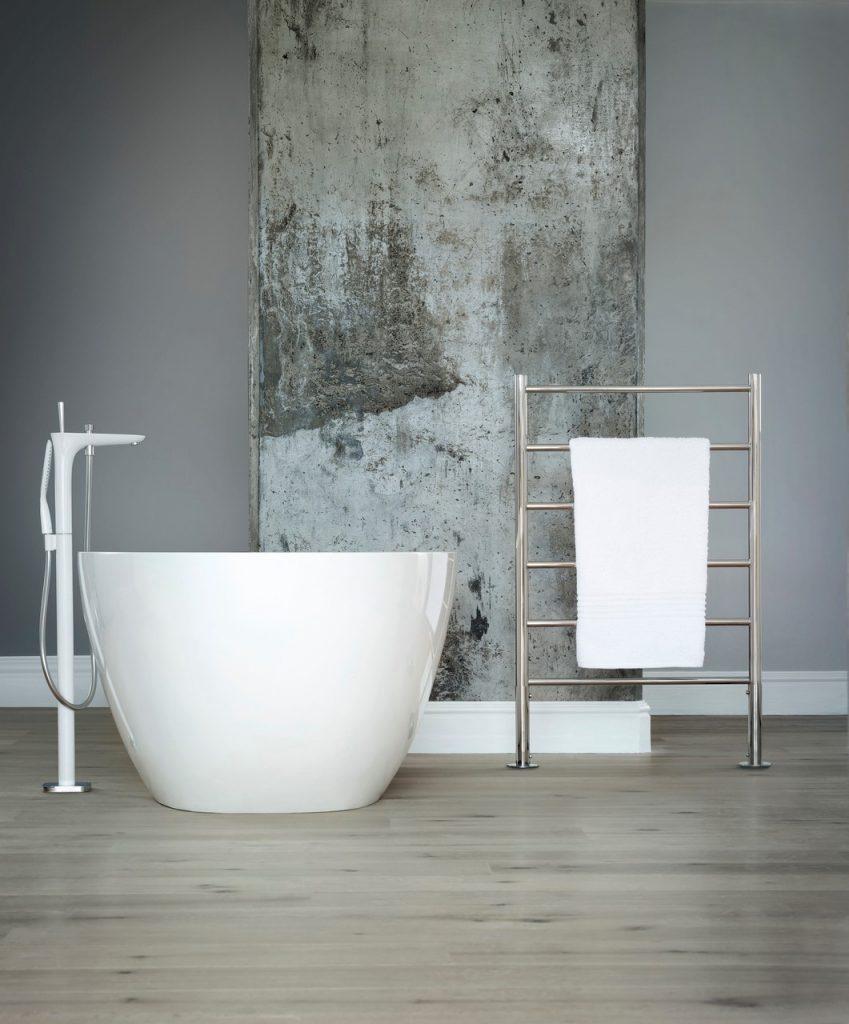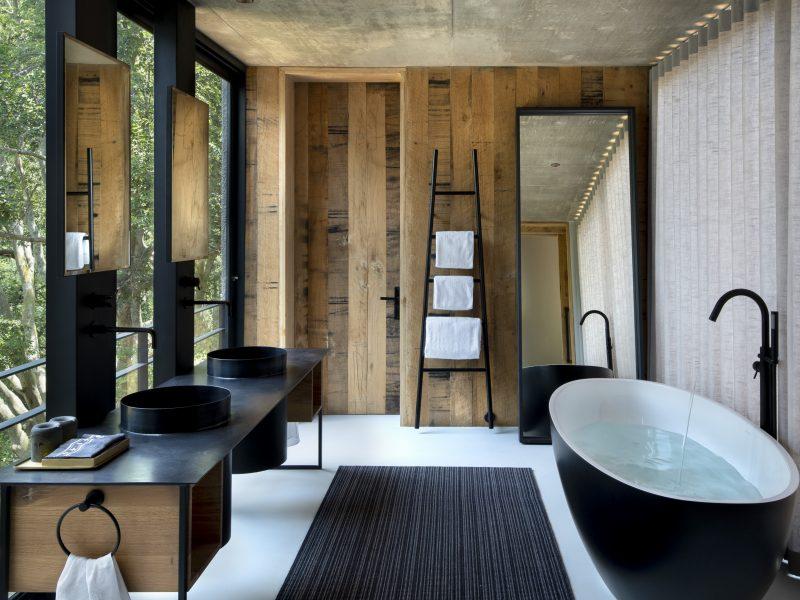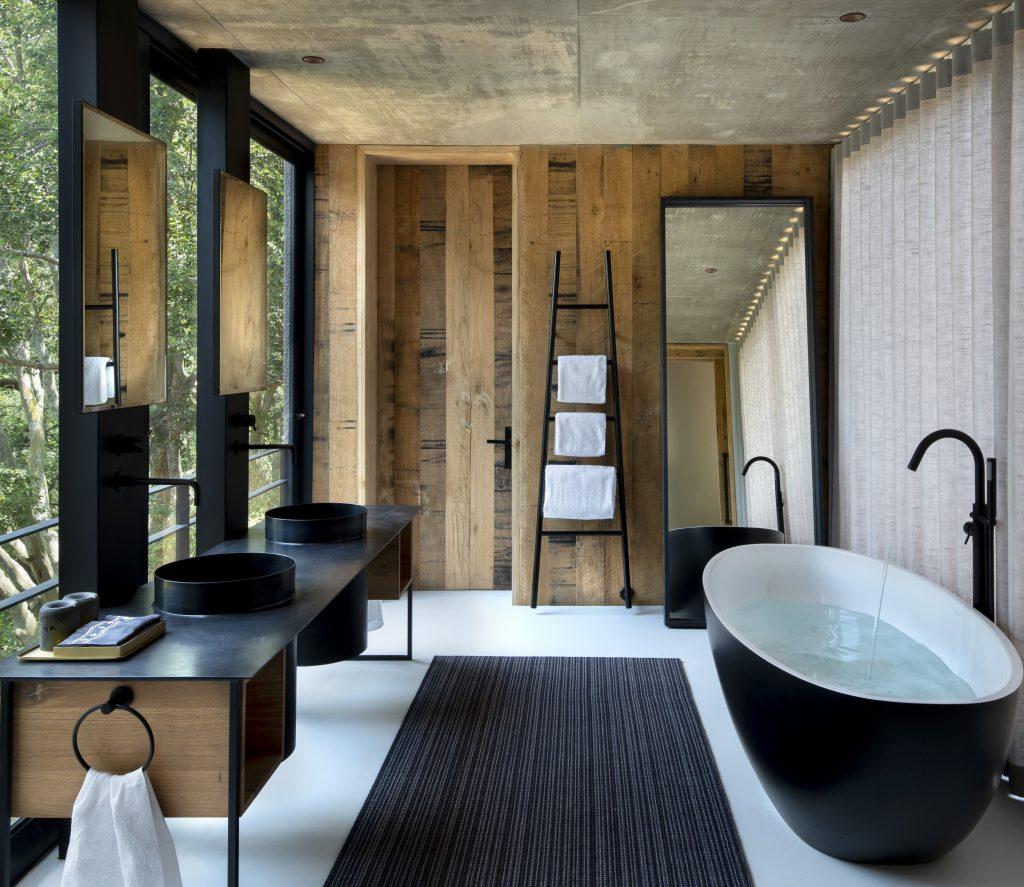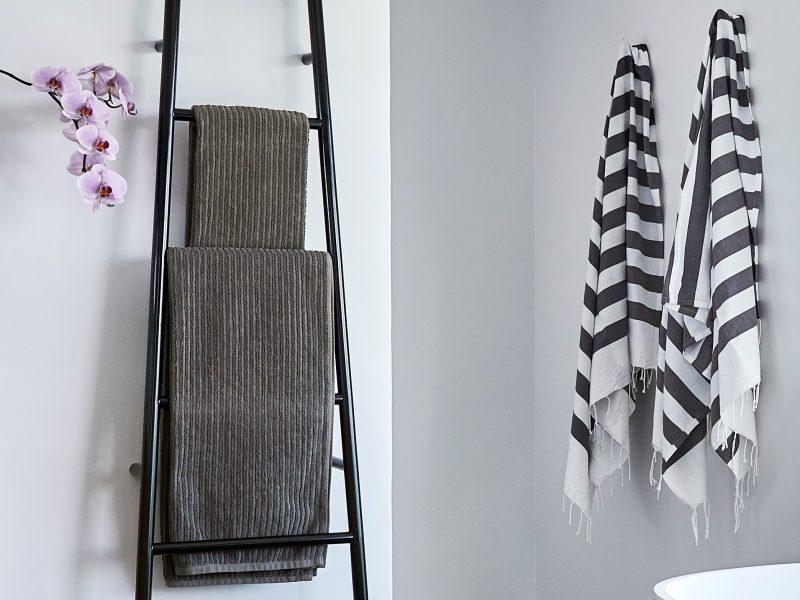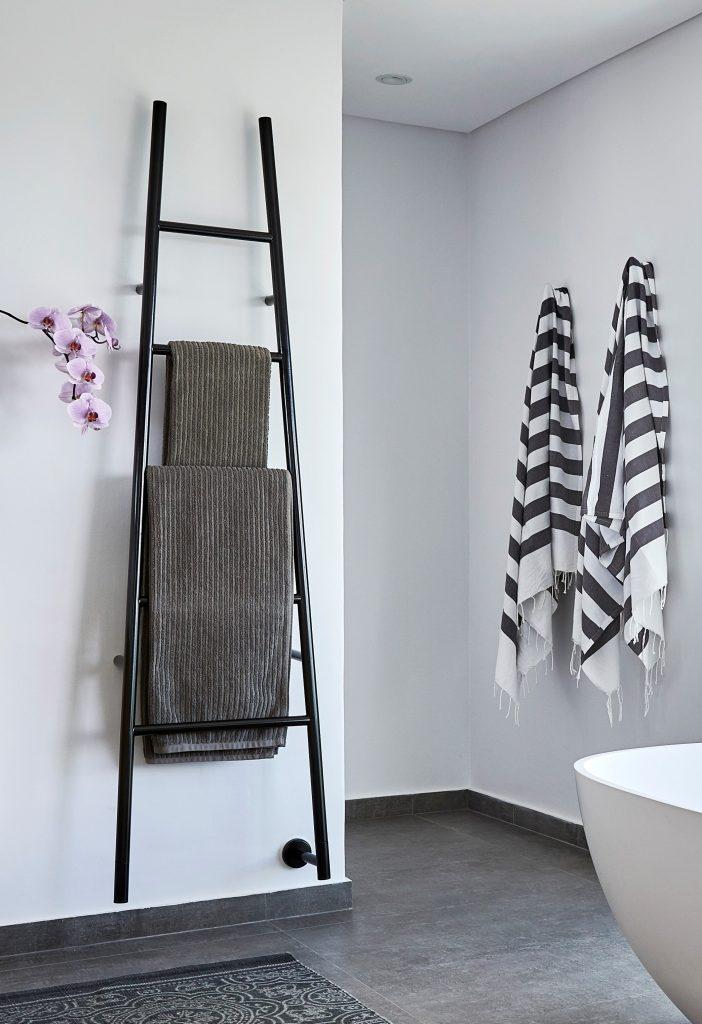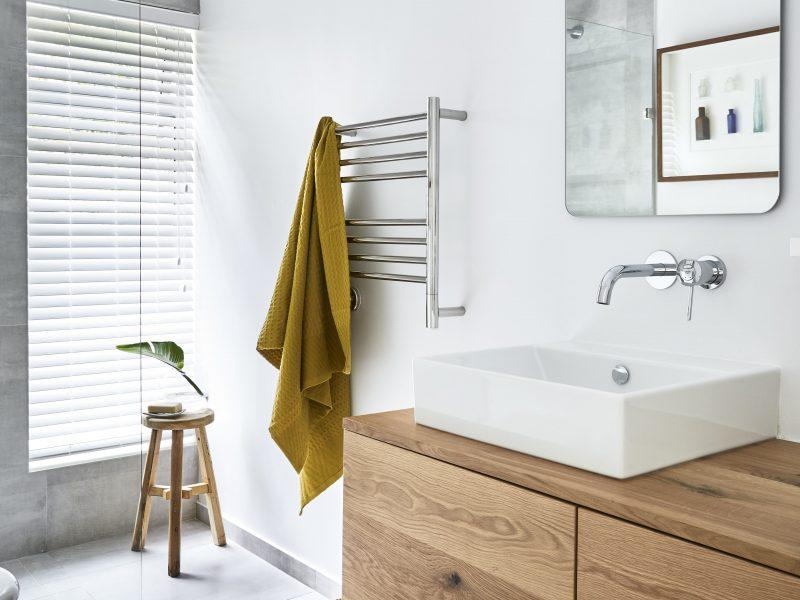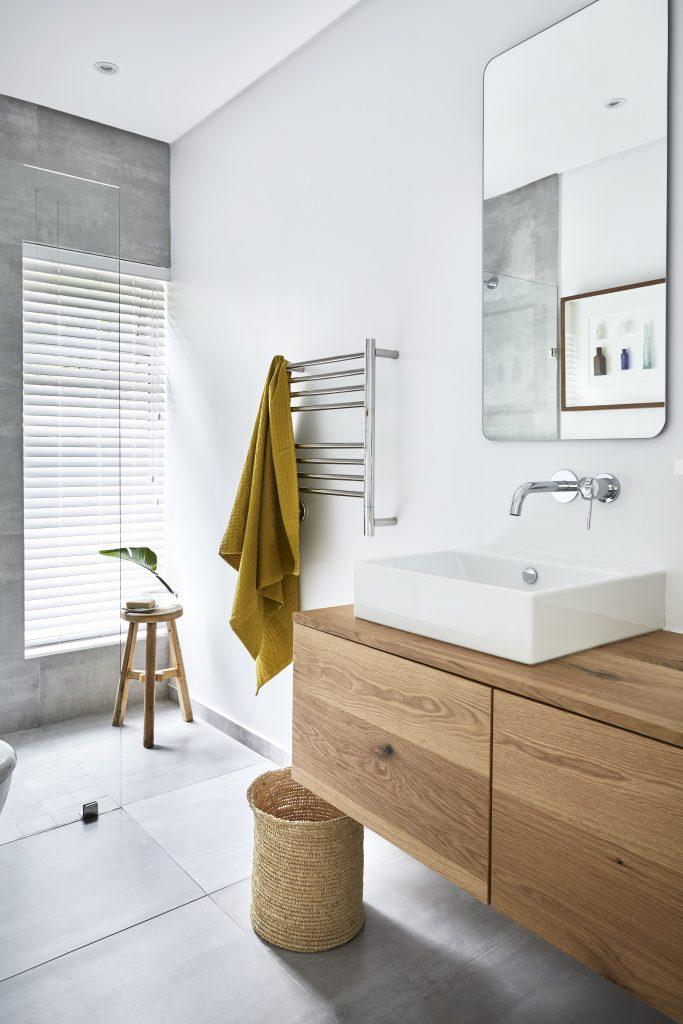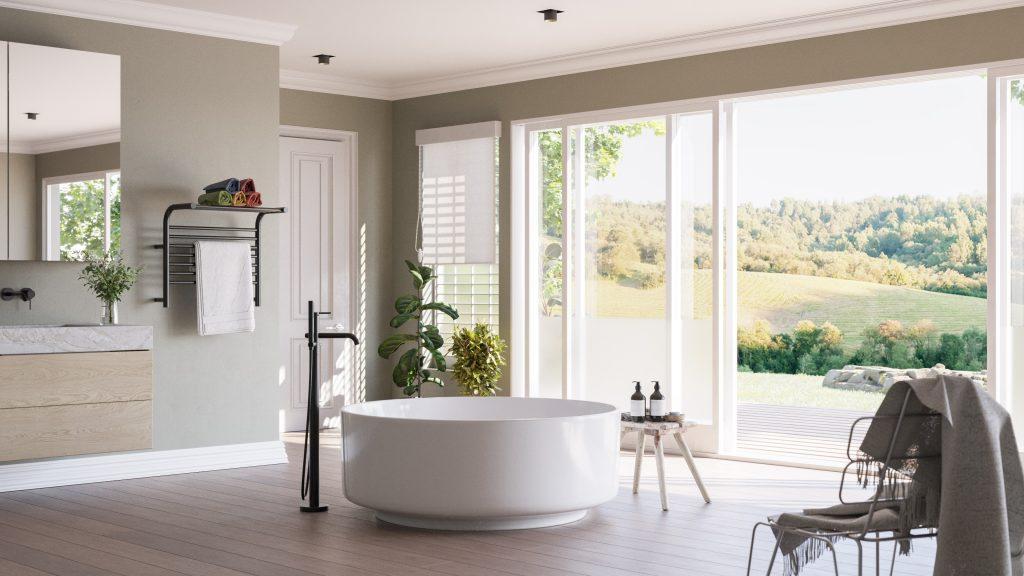 Established in 1995, Jeeves is the leading manufacturer of 100% stainless steel heated towel rails in South Africa. It offers two energy-efficient heated towel rail options, being their electric units with intelligent Automatic Heating Technology (AHT) and the eco-friendly Hydronic installation option where it's towel rails are heated via the homes' recirculating hot water system.
Why do you need a Jeeves? No more damp, smelly towels! Especially useful in humid and wet climates, AHT offers you a constant supply of warm, dry towels. Also, your towels will remain fresh for longer, prompting electricity and water savings due to reduced washing and tumble drying. It's advanced heated towel rails do not rely on constant user input to regulate operating times, heat levels and energy consumption. For your convenience, these ever-changing functions are performed automatically by their advanced AHT. You can therefore experience the sheer luxury of a heated towel rail without having to constantly concern yourself with manual temperature controls or resetting complex digital timers.
Even whilst on, AHT ensures that the heated towel rails do not necessarily draw power. This intelligent cyclical consumption pattern results in impressive energy savings where electricity consumption of an average-sized model is equivalent to that of a standard light bulb! It's products are individually handcrafted from locally sourced Grade 304 stainless steel and have been designed for maintenance-free use. Stainless steel by its very nature will not rust, flake or corrode and small marks or scratches can be polished out. Rest easy knowing that it's locally manufactured heated towel rails are supplied with an impressive 25-year guarantee! It's extensive export program has seen their locally manufactured Jeeves range become sought after in prominent foreign markets such as the United Kingdom, the United States and Europe. It's heated towel rails have therefore been tested and accredited to a host of national and international quality and safety standards.
Share this