The Wine Room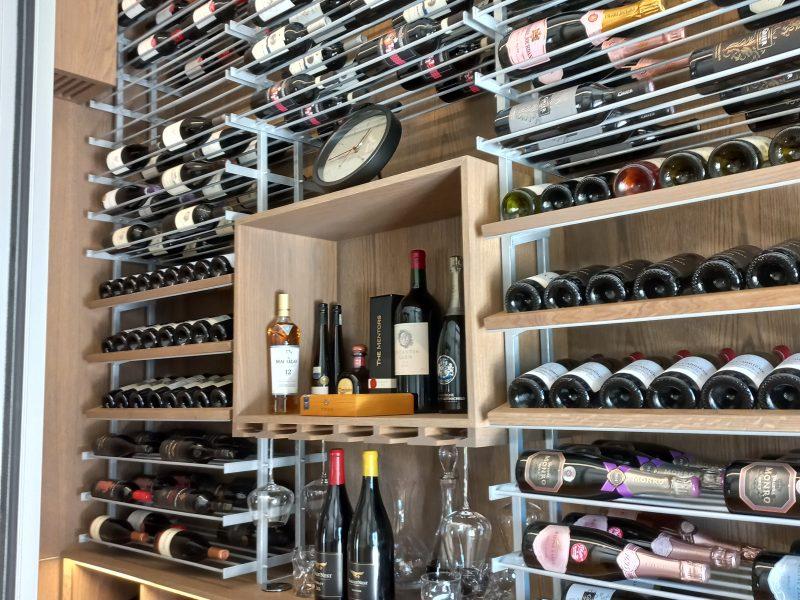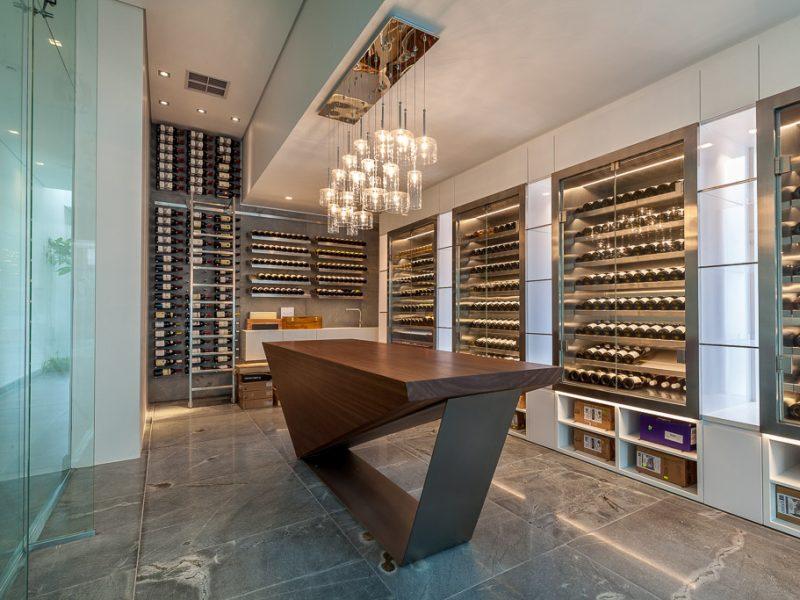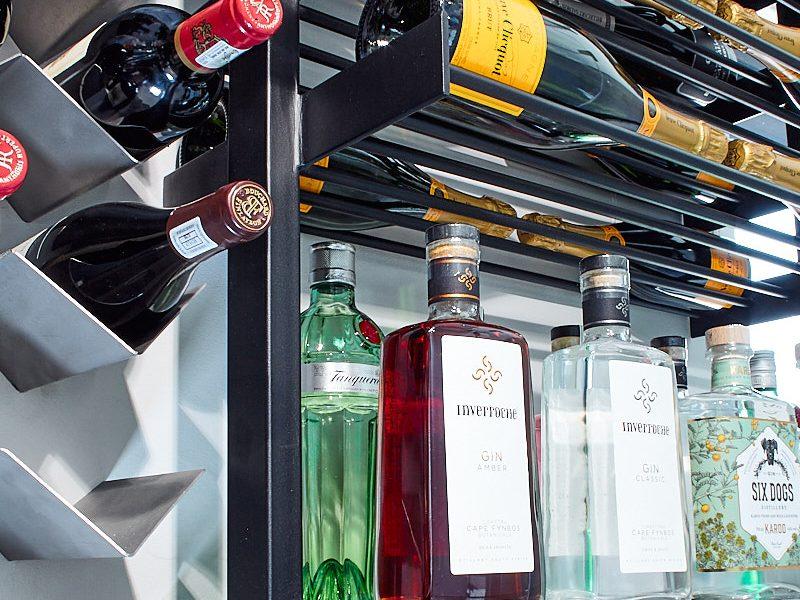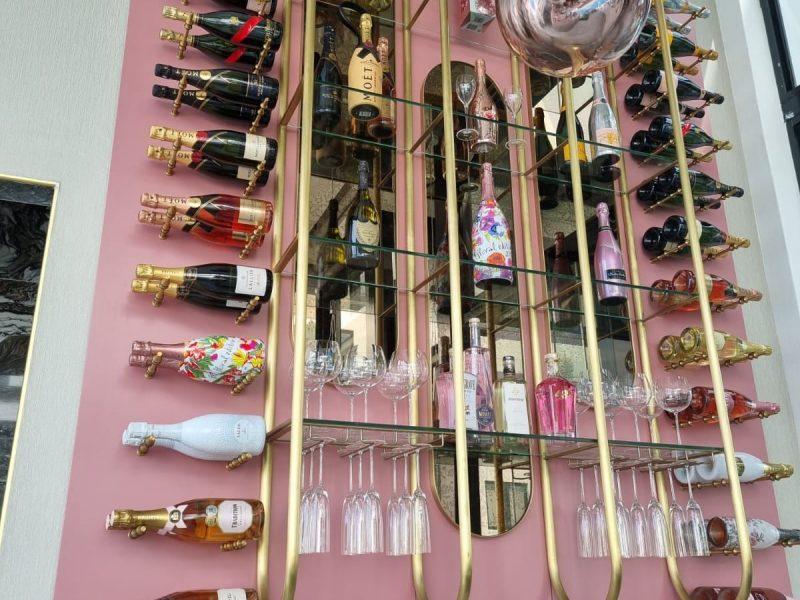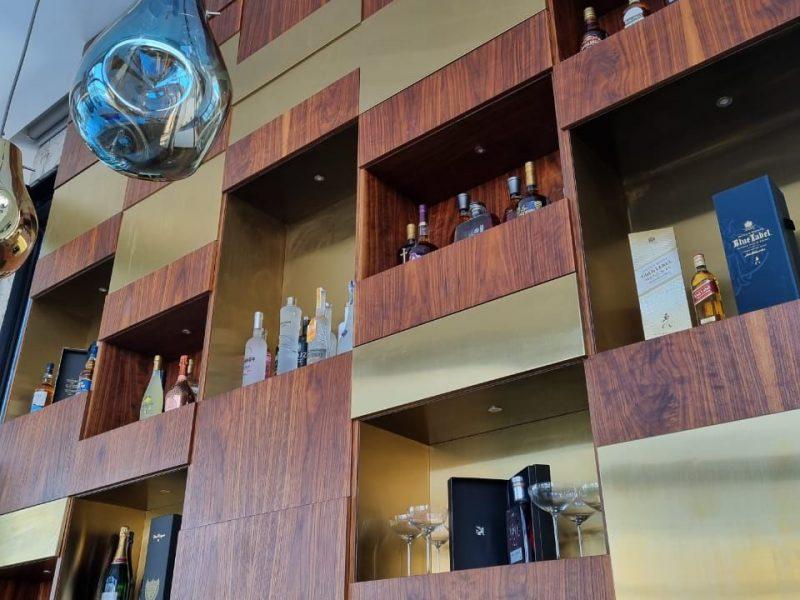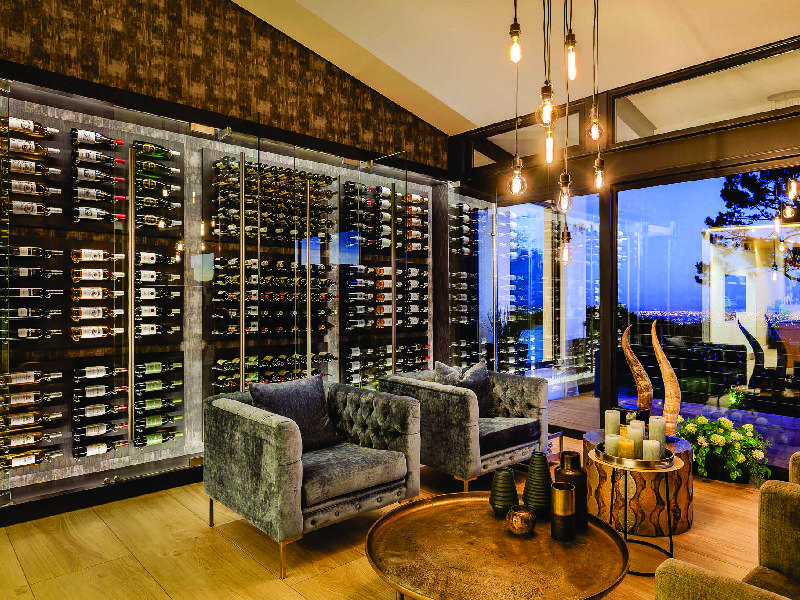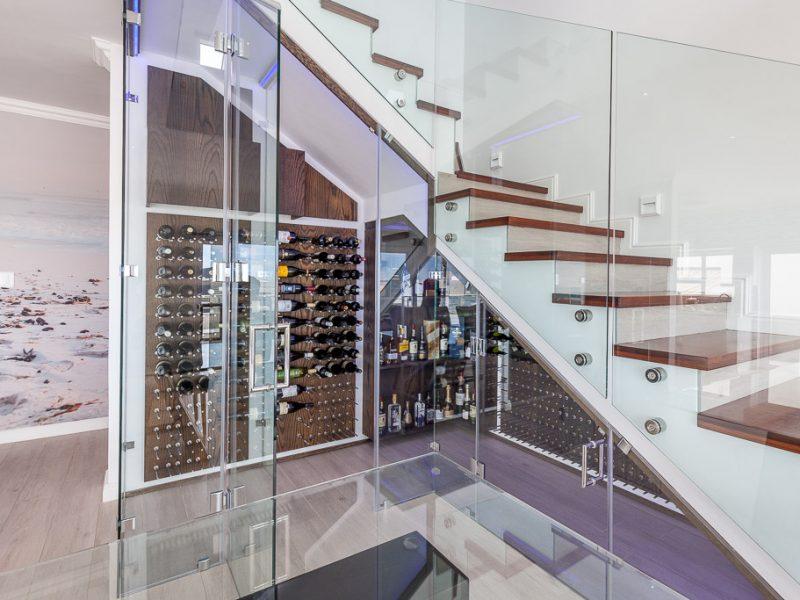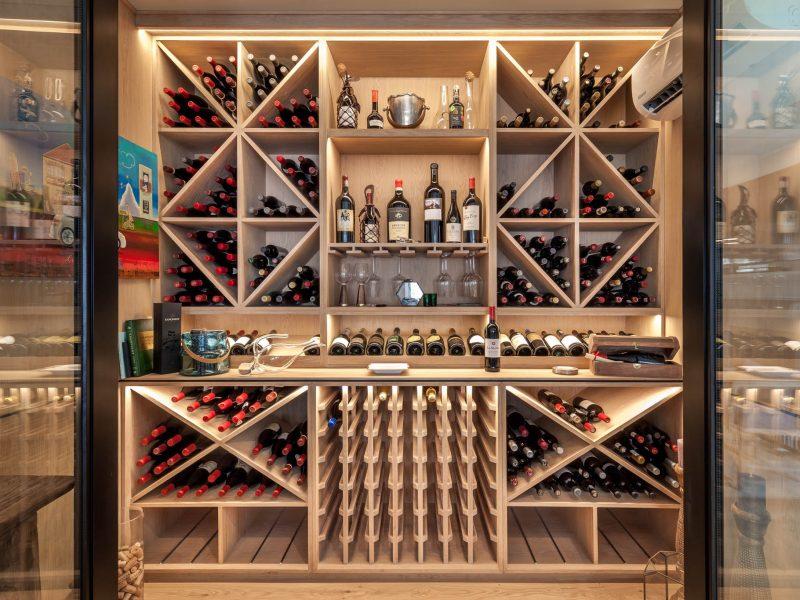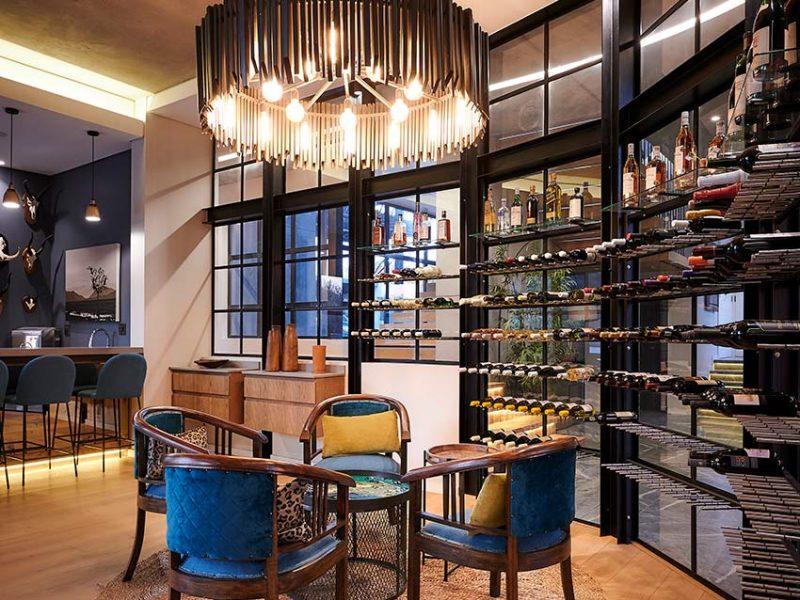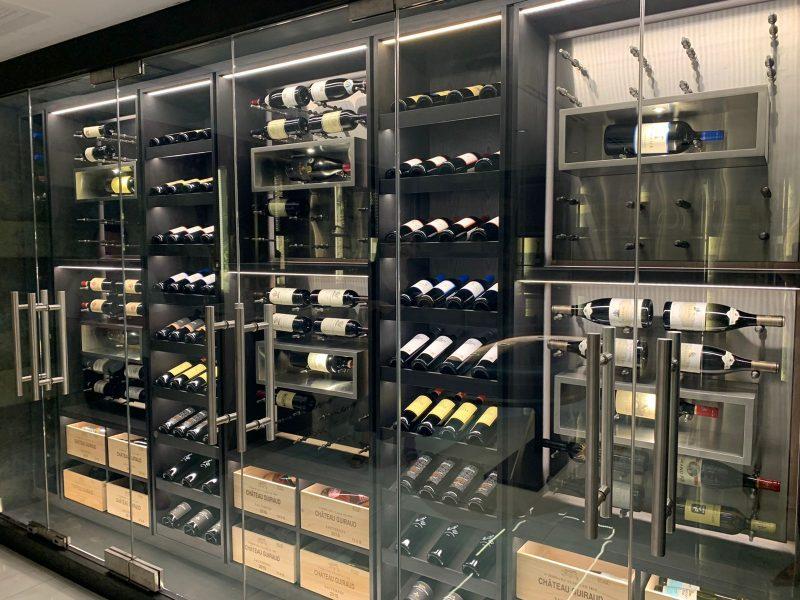 The Wine Room offers a full turnkey solution for premium custom wine cellars and bars. It is a South African consultancy, and together with its partners, Spiral Cellars UK, the company offers unparalleled depth of technical and design expertise, and over 40 years in creating upmarket wine cellar solutions worldwide.
The Wine Room designs, crafts and fits beautiful yet technical wine cellars and bars, and offers an extensive range of wine cellar and bar appliances and accessories, modular display products and specialist climate control solutions.
The Wine Room is the exclusive distributor of Spiral Cellars in South Africa. A Spiral Wine Cellar is an entirely natural underground cellar that's capable of holding up to 1 900 bottles of wine in full cellaring conditions.
A Spiral Wine Cellar can be installed under any ground-floor room and doesn't require an existing cellar or basement. Built from engineered concrete, a Spiral Wine Cellar can either be fitted cleanly into a finished room, or form part of a new house build, extension or refurbishment project. Installation usually takes between three and nine days and as it creates surprisingly little mess, there's no need to move out.
Share this