Audioholics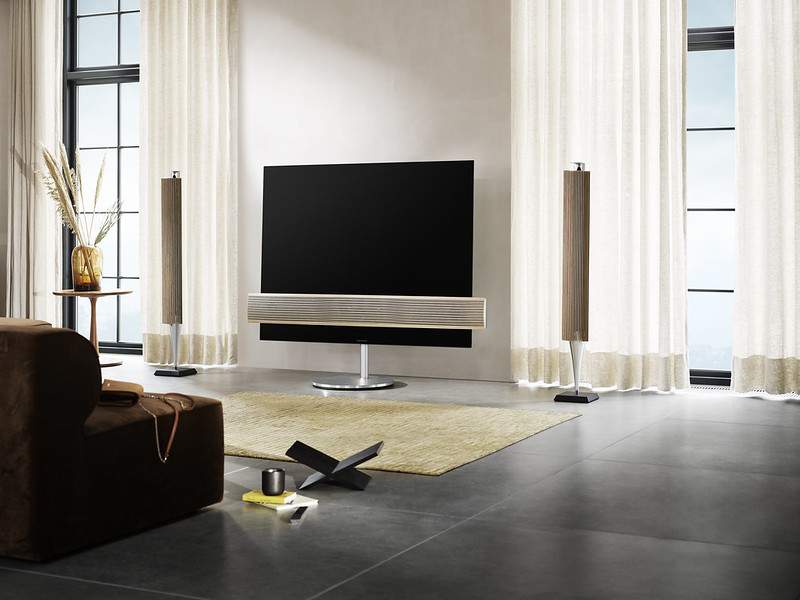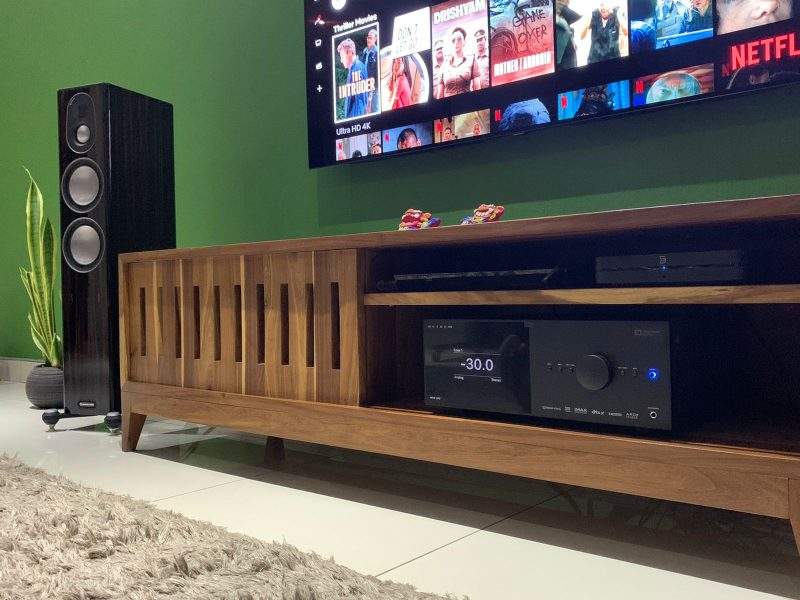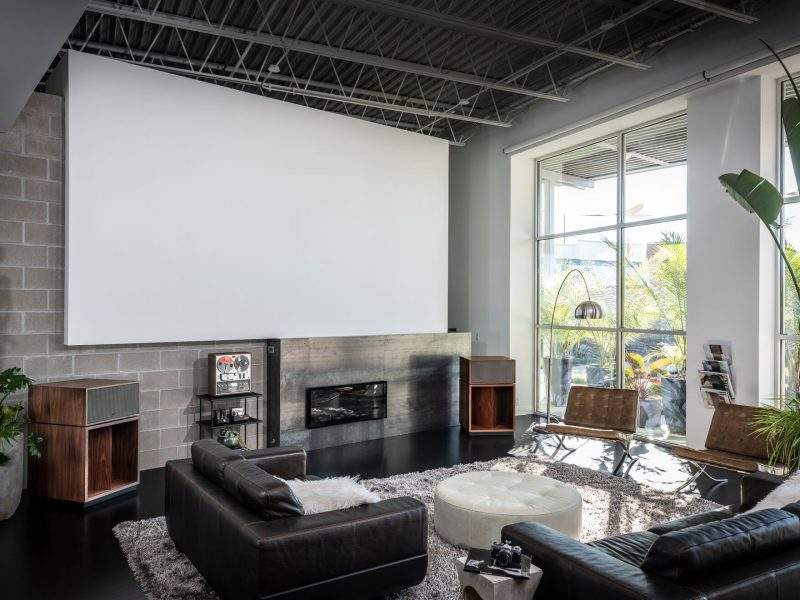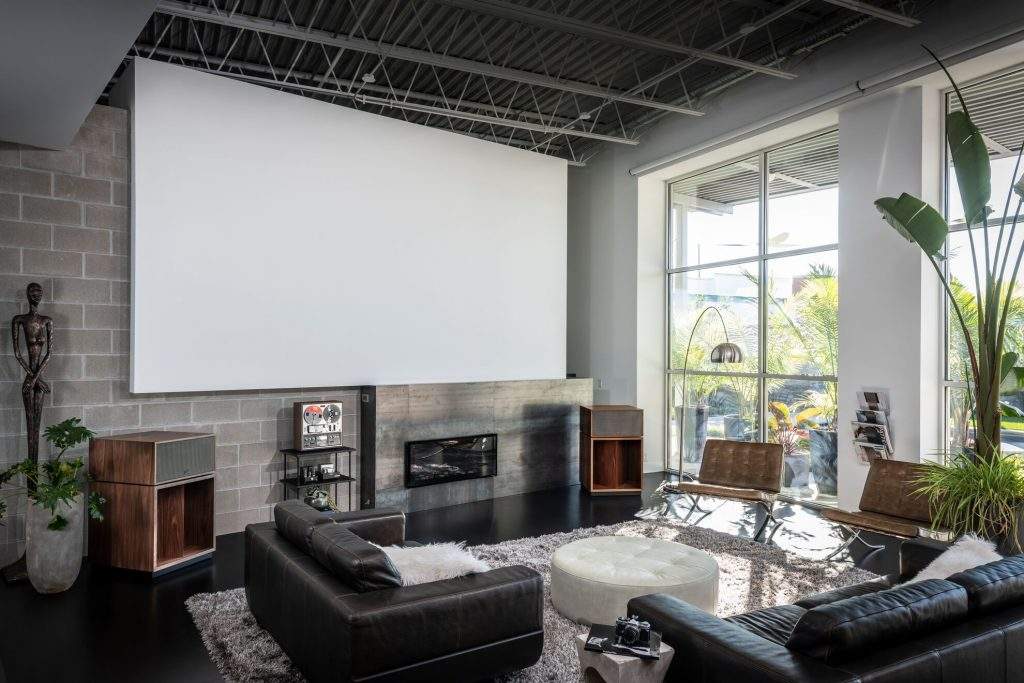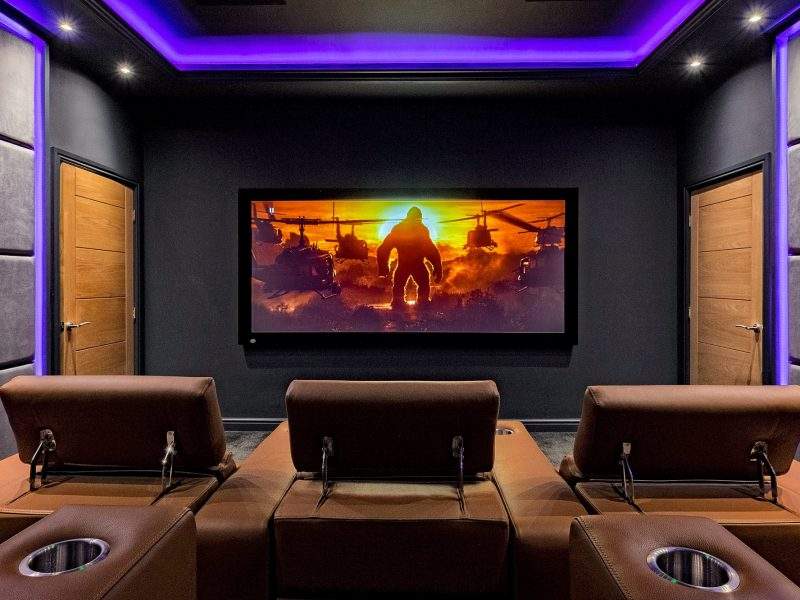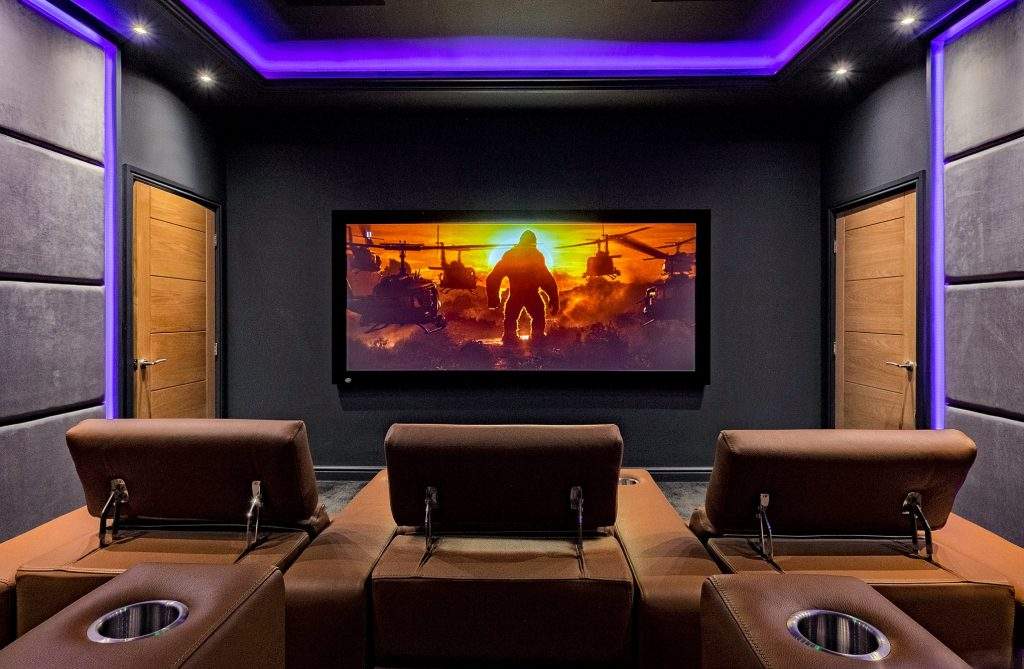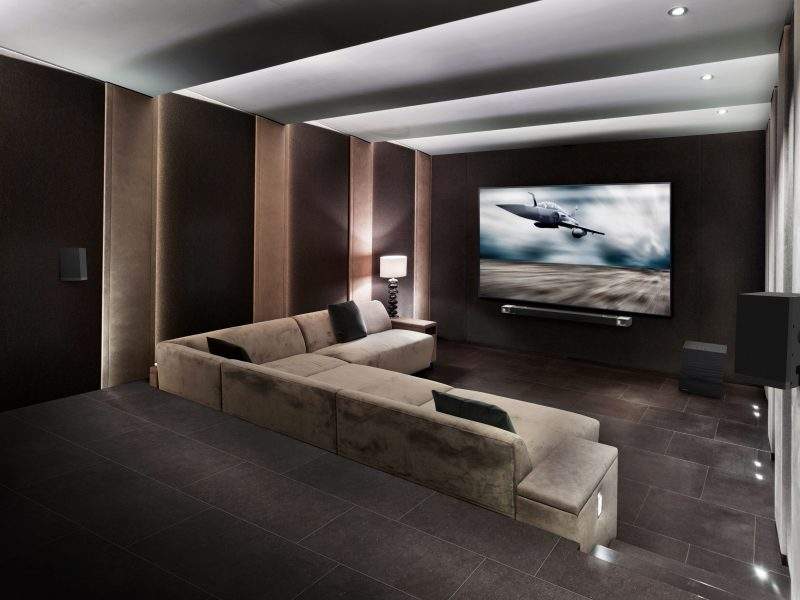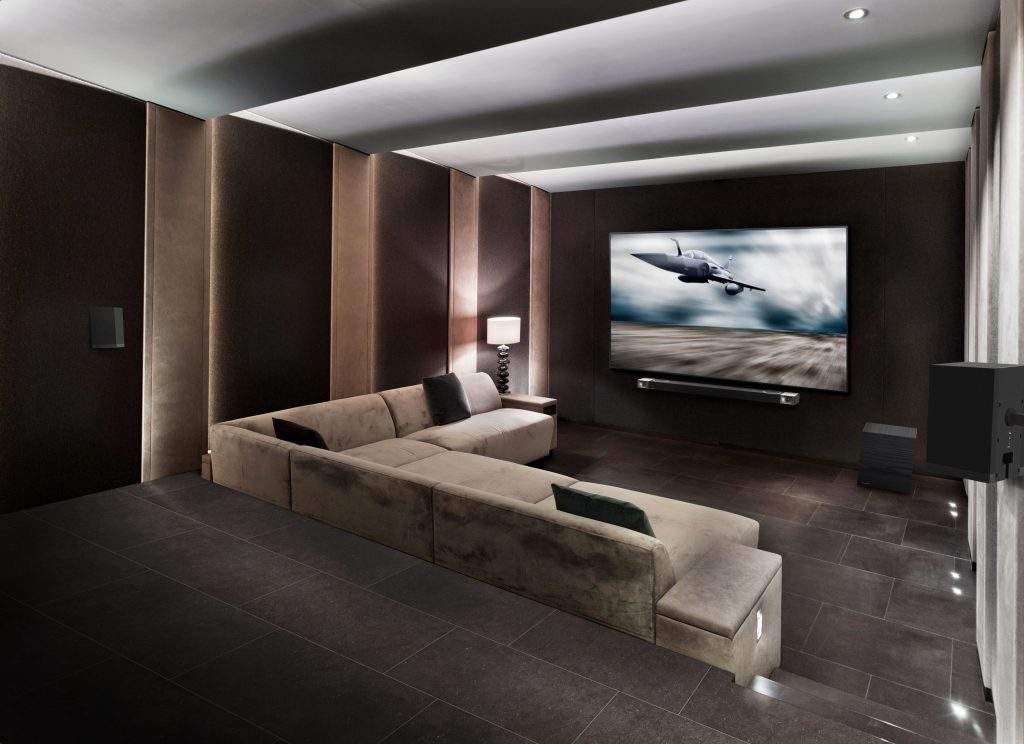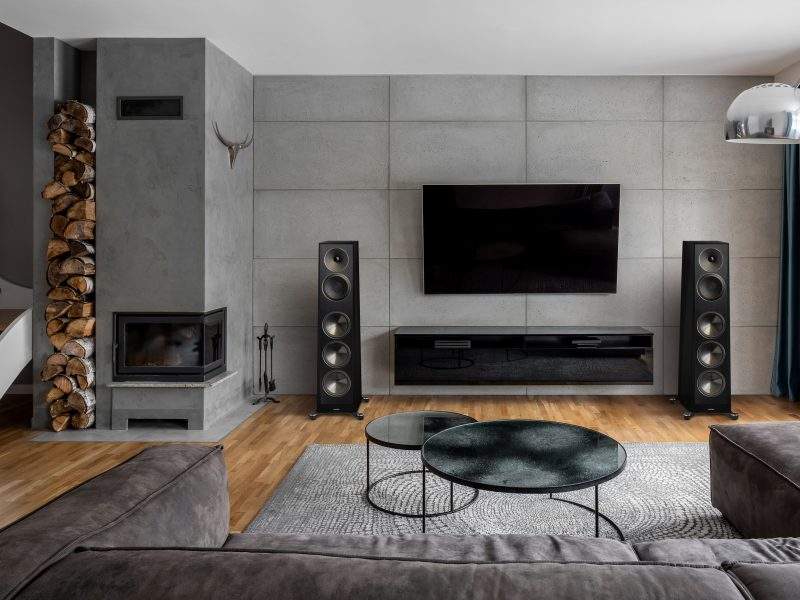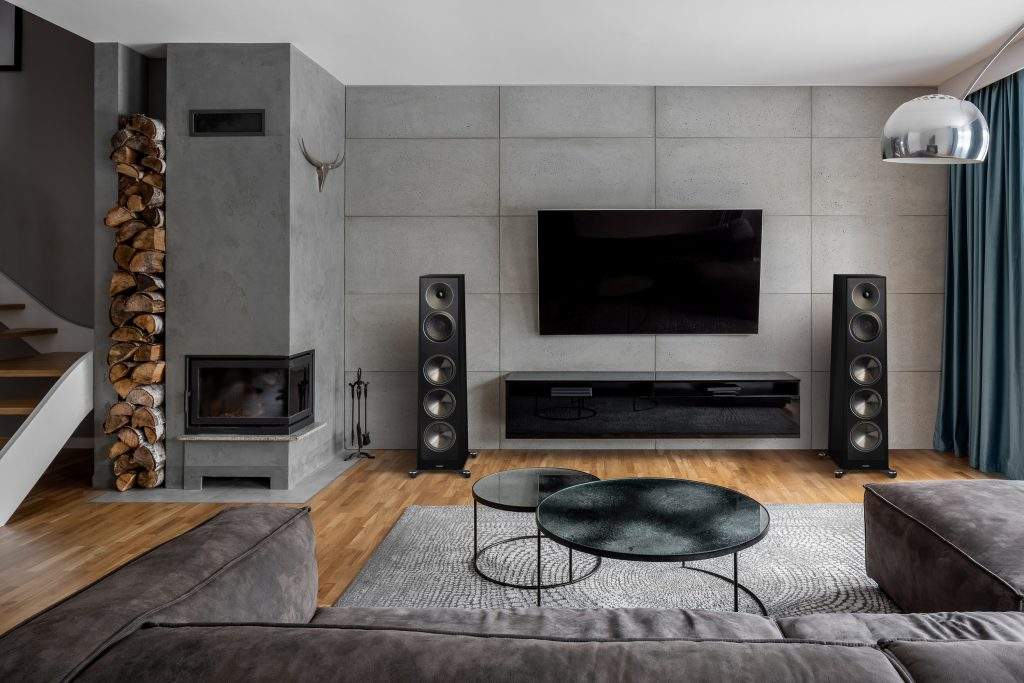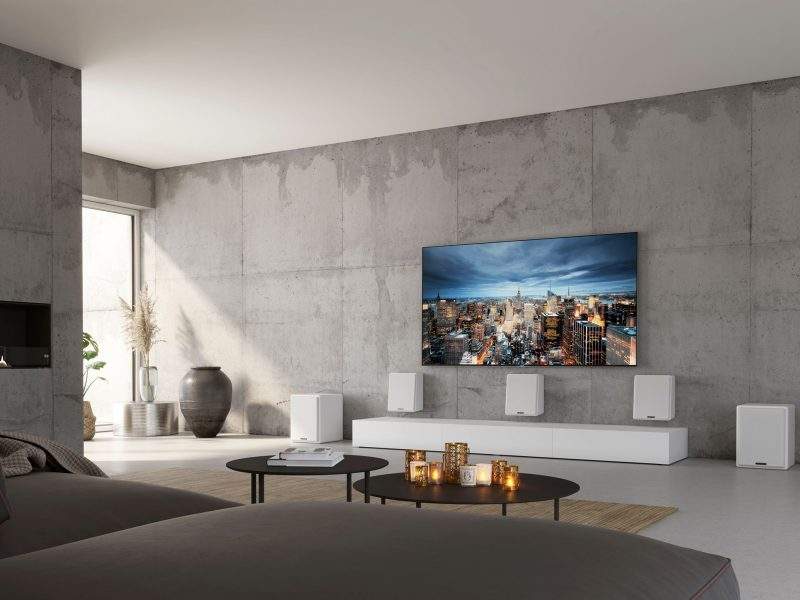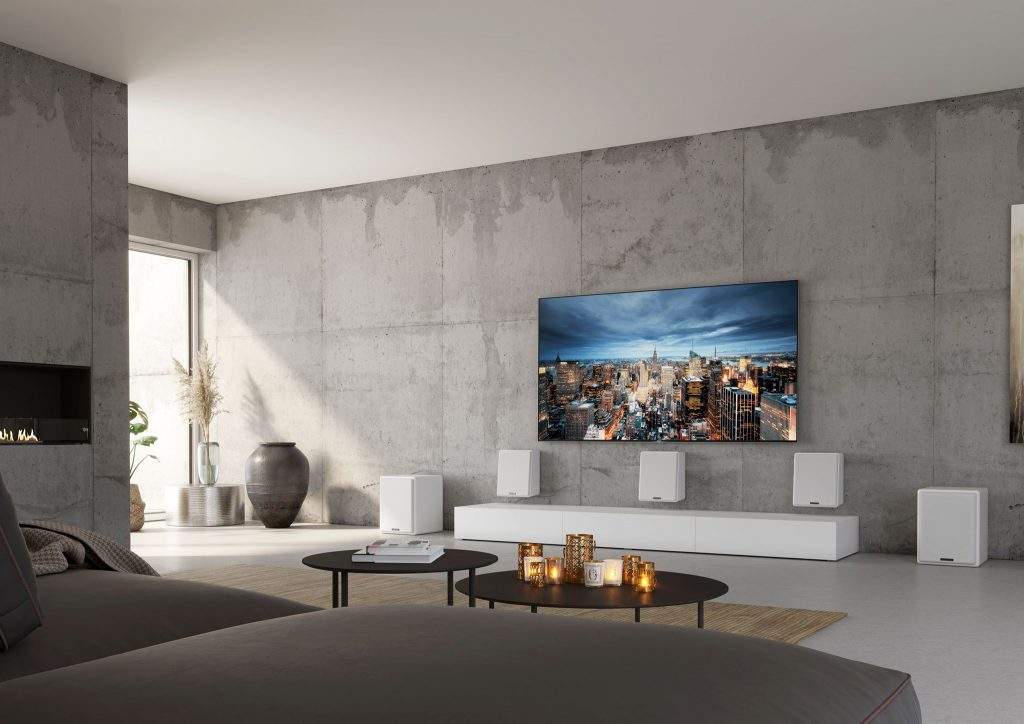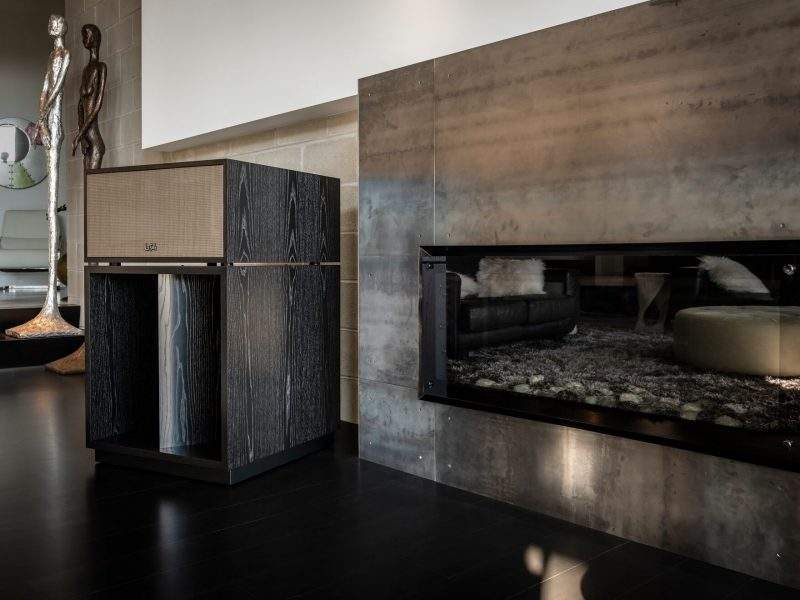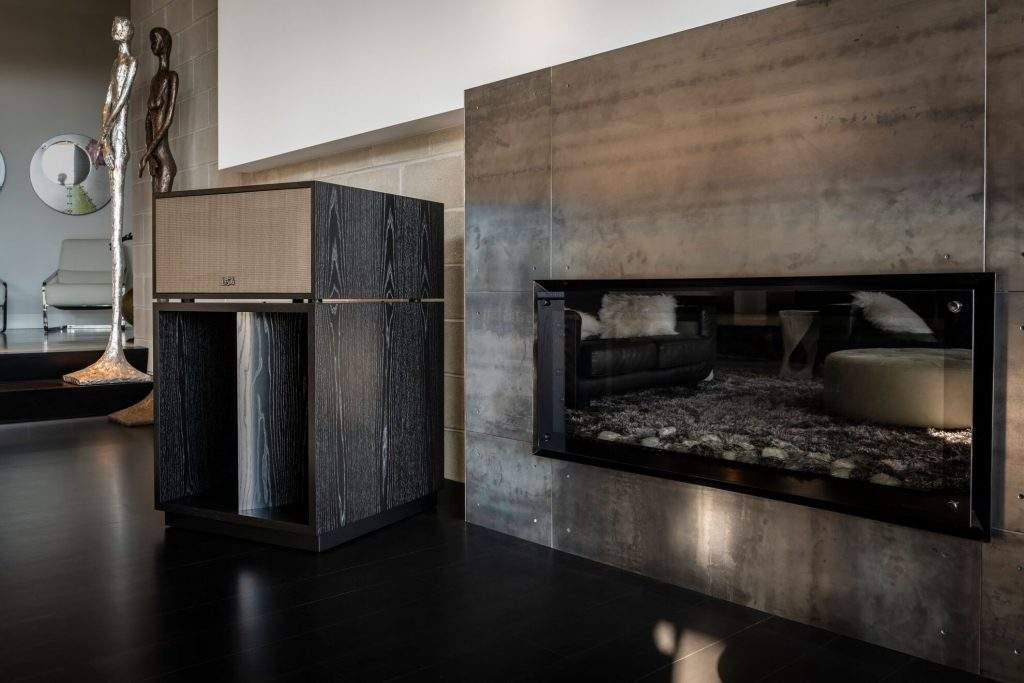 Audioholics is your premier professional for home entertainment, technologies & installations. The company creates custom home cinema rooms and signature smart homes including automation lighting, security and entertainment.
Audioholics supplies, designs and installs:
Home theatre equipment & smart customised home cinemas.
Simple one-remote control – smart home automation.
Intelligent whole home or one-room lighting control.
Multi-room high resolution audio & video distribution.
High-end stereo hi-fi systems.
Share this