Solent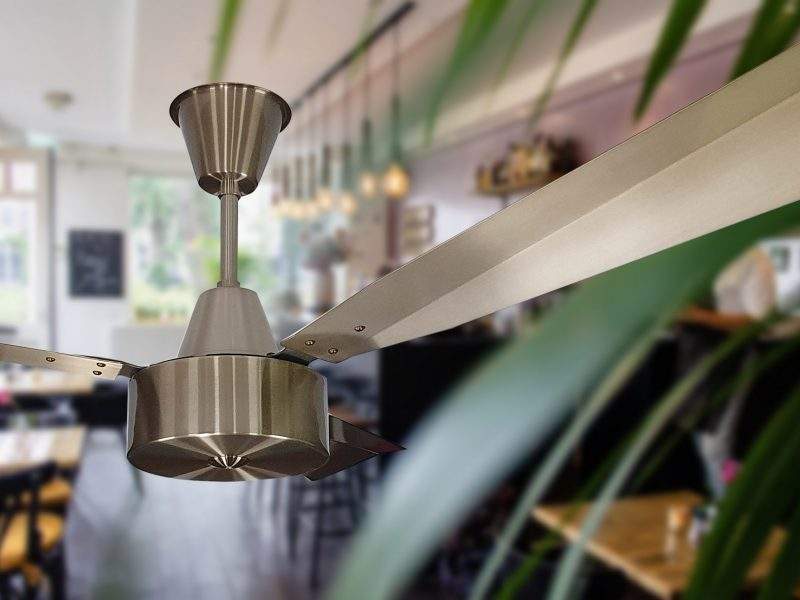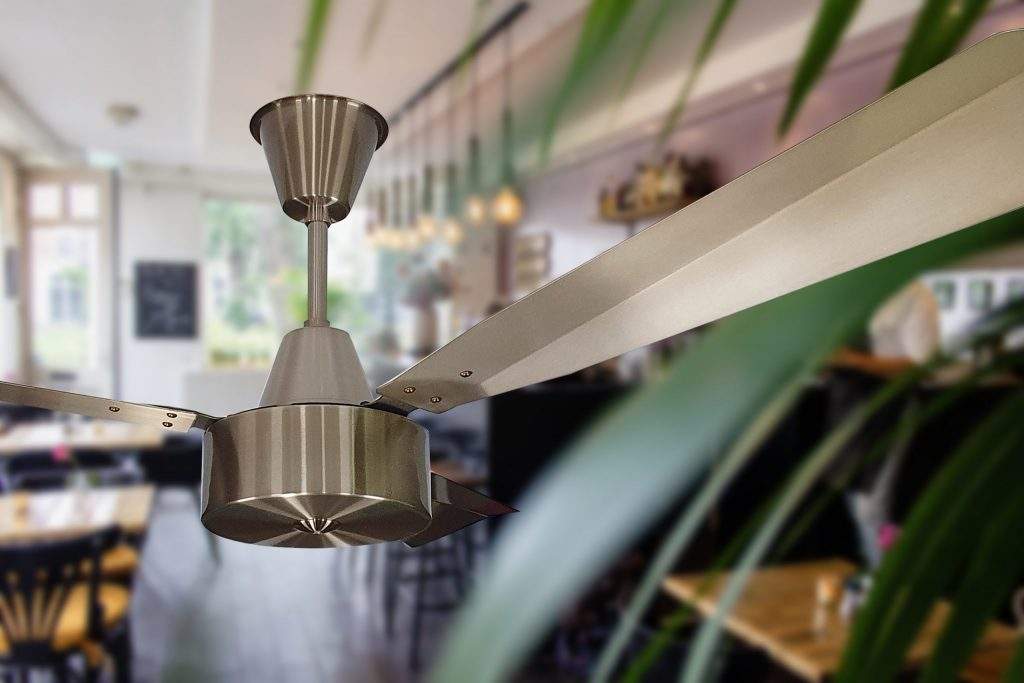 Solent is a Durban-based importer, manufacturer and distributer of high quality ceiling, wall and pedestal fans. It has been in the ceiling fan business for many years and has become a trusted name within the ceiling fan industry.
What sets Solent apart from its competitors is that clients can customise their ceiling fans. They get to choose their style of fan from the company's many available ranges. Customers choose the finishes and colours they want, resulting in a perfectly designed and personalised ceiling fan. There's a style to complement every décor and lifestyle from Solent's extensive collection. Solent boasts five ceiling fan ranges: Whirlwind, High Breeze, High Breeze 100, Brushed Aluminium and Senorita. It also carries a stylish range of wall and pedestal fans.
Solent fans are manufactured with the best quality ceiling fan components to ensure that your investment is a secure and wise one. The company has so much faith in its products that it offers a quality no-nonsense three-year warranty to ensure that its customers have total peace of mind with every product purchased.
Quality is always assured. However should a Solent fan give any trouble in the first three years of purchase, the company will come out to you and repair or replace it free of charge.
Share this