Ferreiras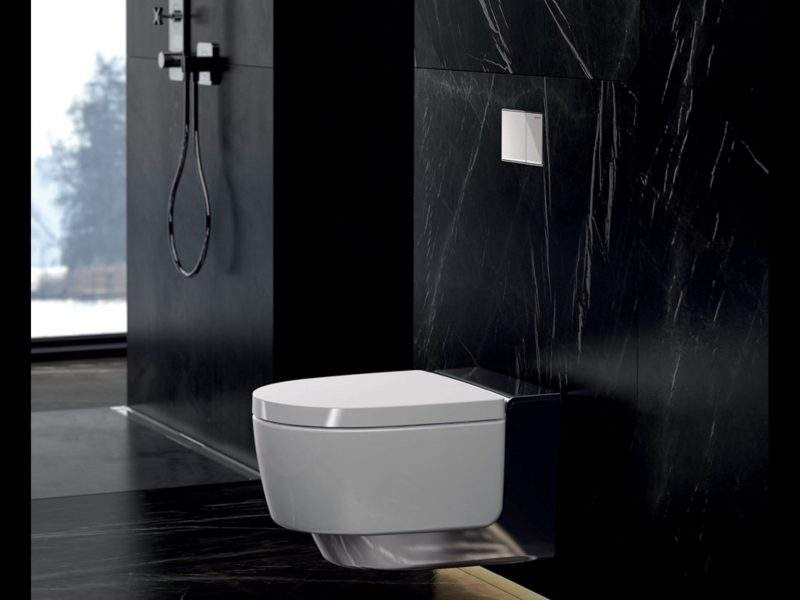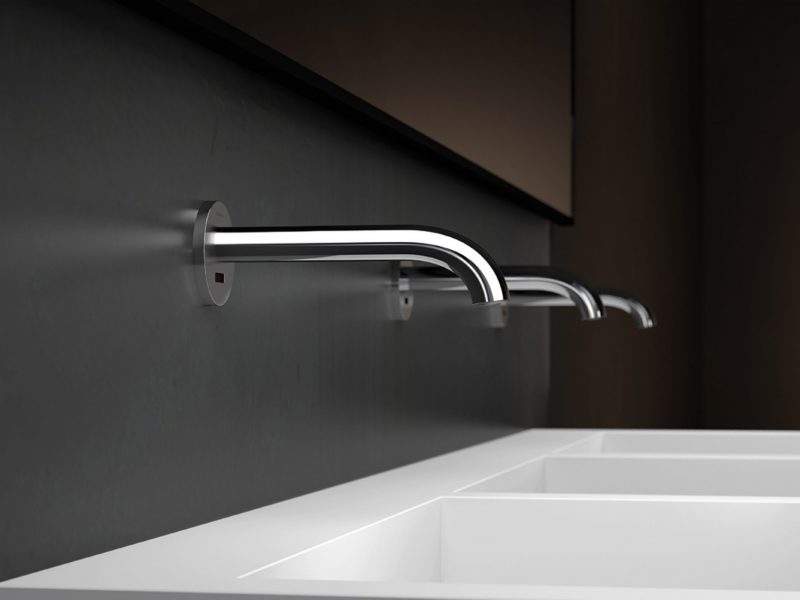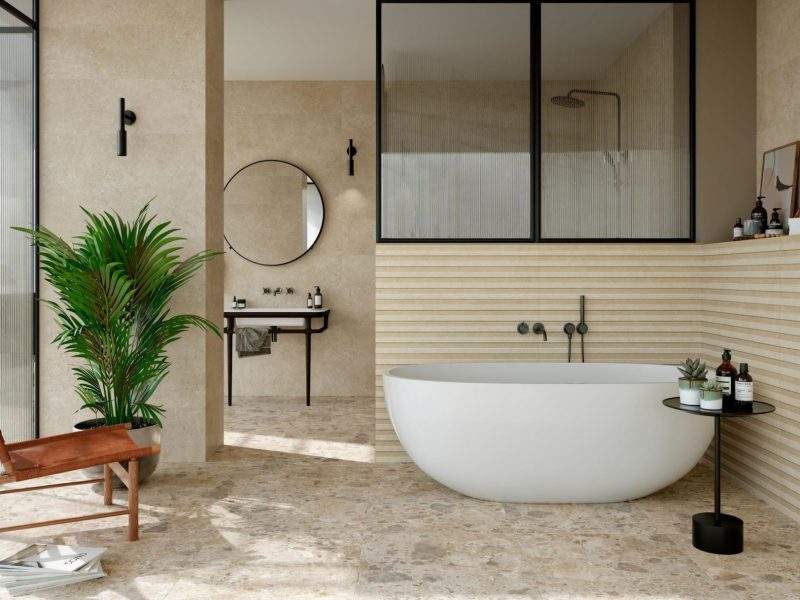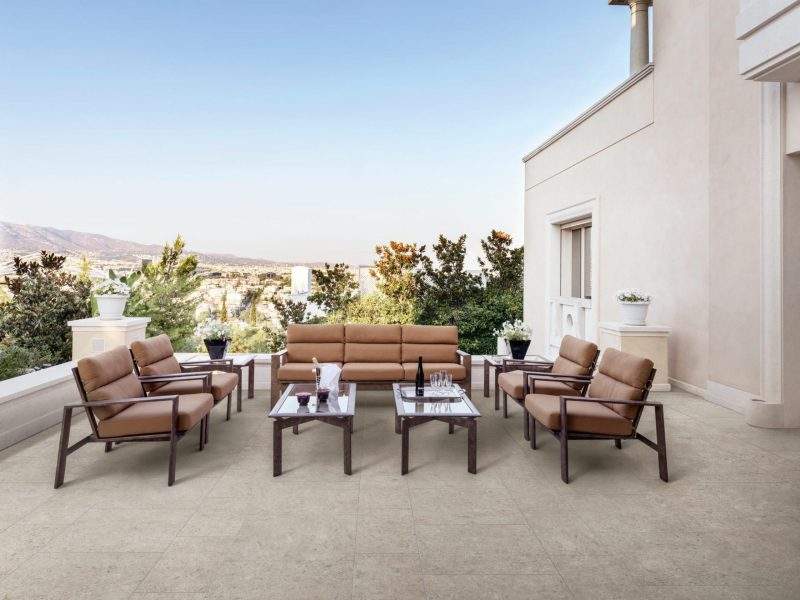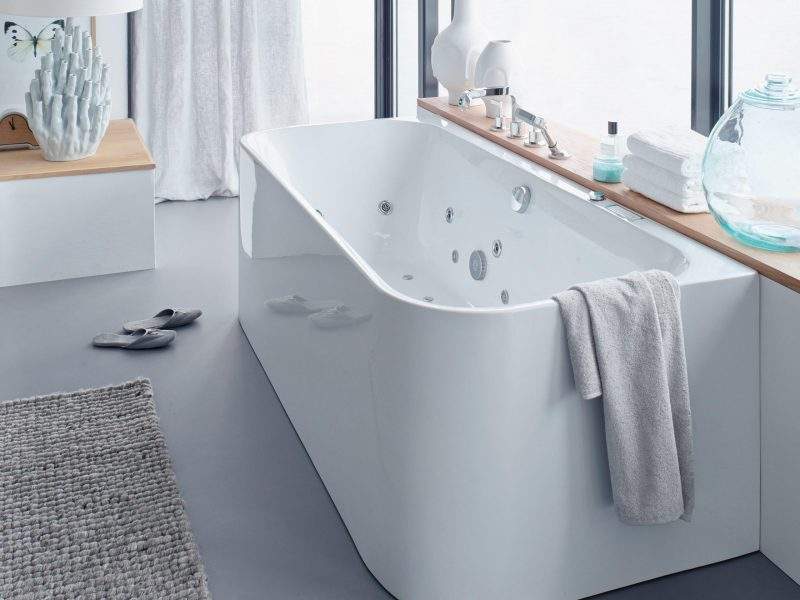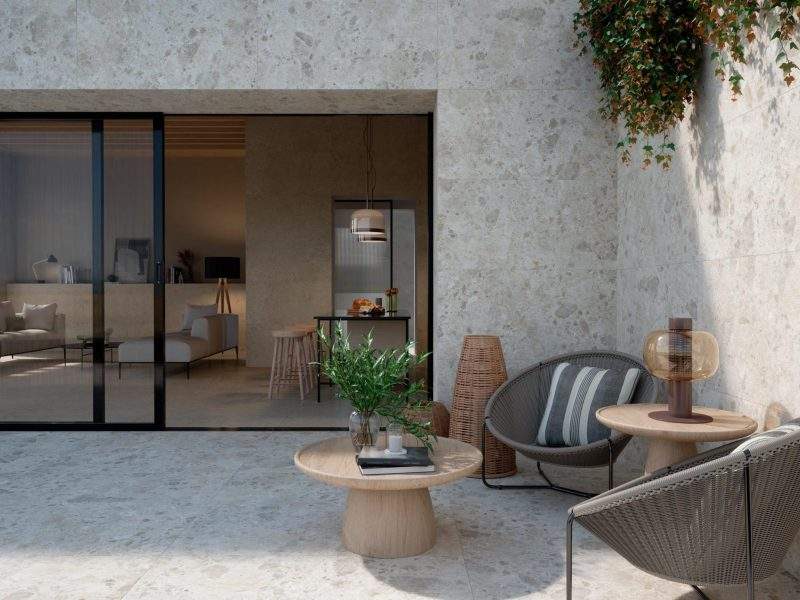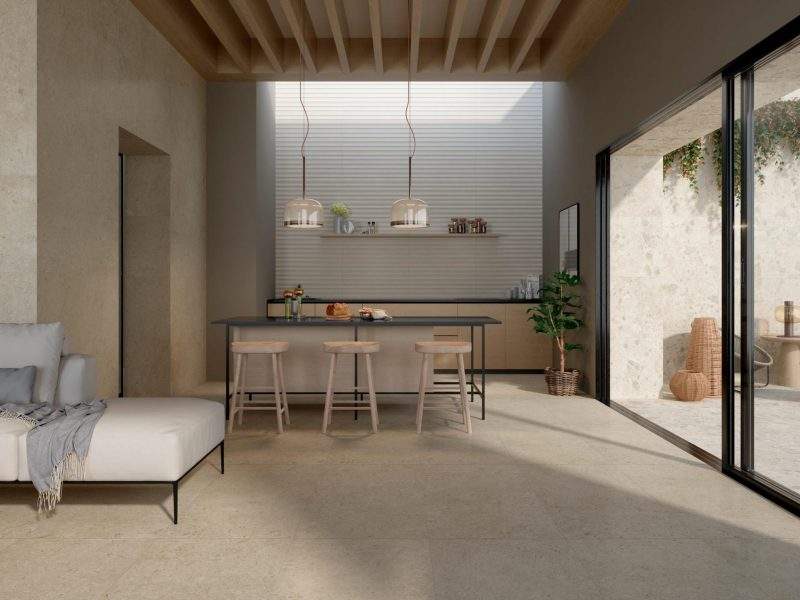 Ferreiras strives to offer an unrivalled customer experience through its world-class showrooms, exclusive product range and innovative customer solutions.
The company has been crafting beautiful spaces for over 35 years, and prides itself on the fact that since its inception, it has been at the forefront of supplying the latest trends in the world of interior design and finishes. It's about attention to detail – from the most intimate trim to a floor of porcelain, or a shiny mixer to a sensual shower. You'll find elegance in every detail, and splendour in every perfectly integrated design.
Ferreiras is dedicated to servicing the needs of the residential, contract, development and low-cost housing sectors. It is aware of the constant demand for durable quality tiles and sanitaryware in a constantly changing environment, and so offers customers innovation and trends at reasonable prices. It also offers a design studio service to its valued customers. Ferreiras believes in bringing quality to the people. Its services include technical product advice, onsite installation advice, forecasting and planning and cost advice on tenders.
Share this