Greg Bellars Architects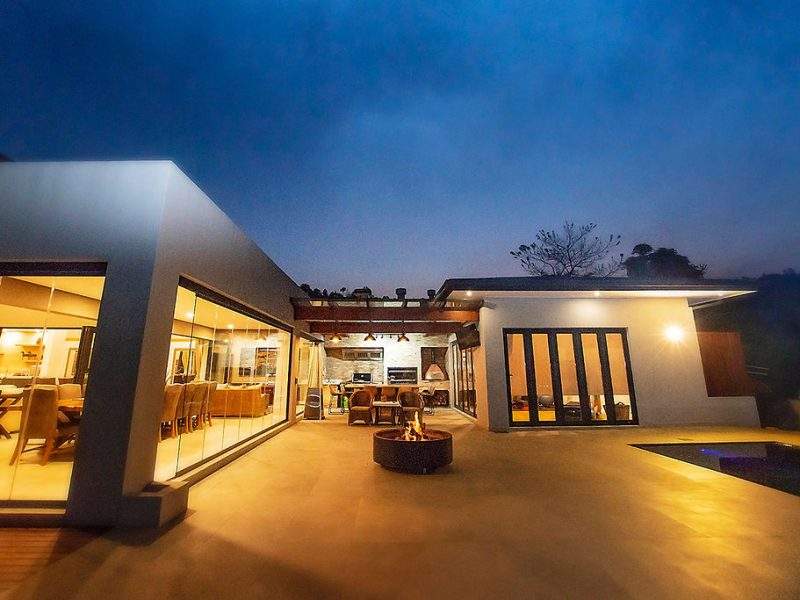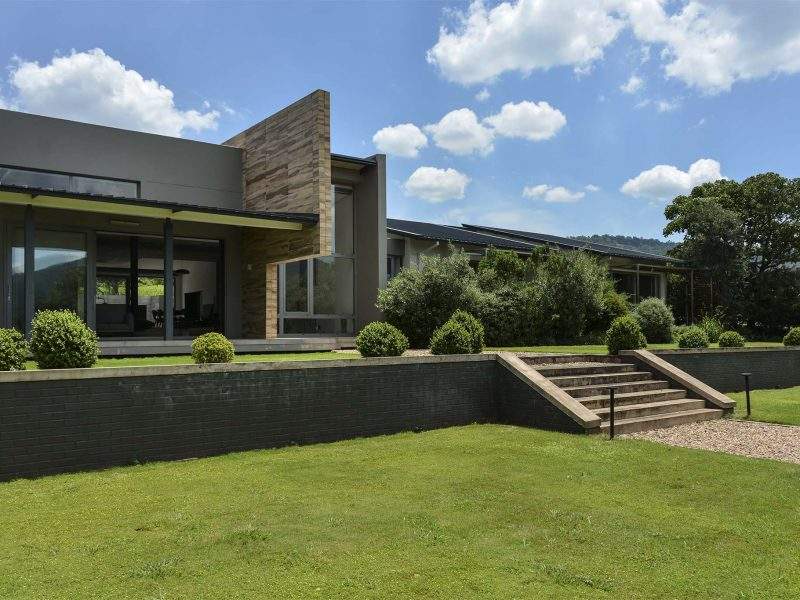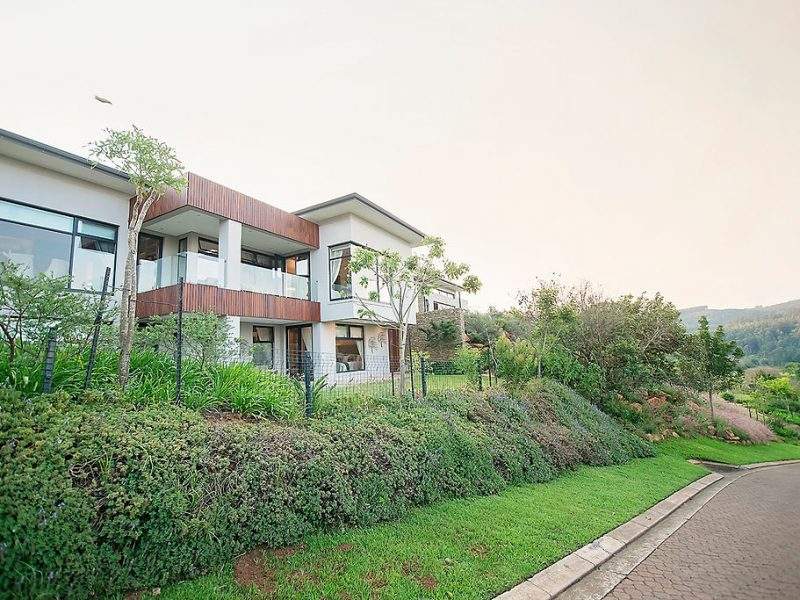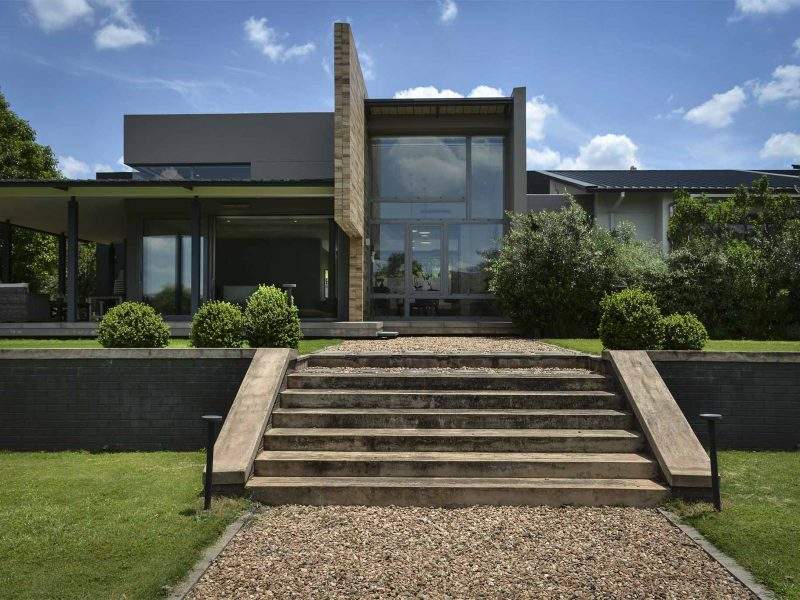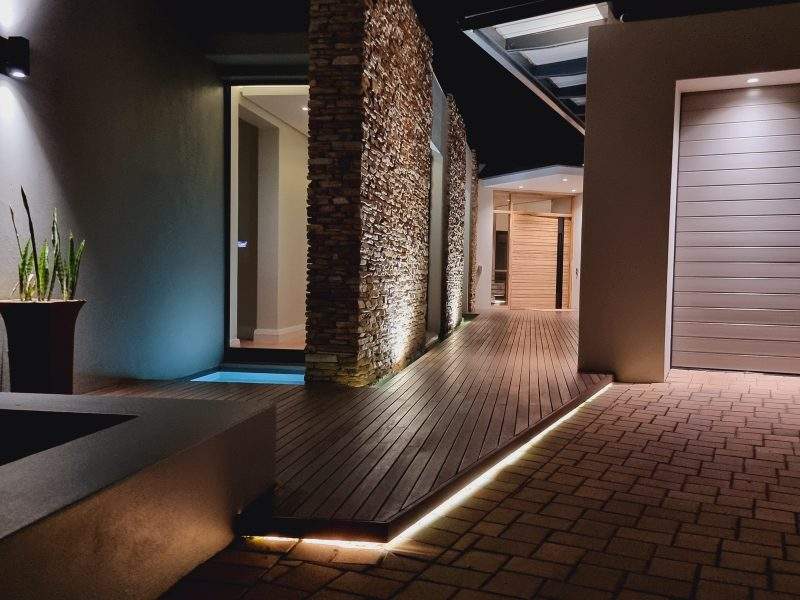 Greg Bellars Architects (Pty) Ltd was established by Greg Bellars in Hilton, KwaZulu-Natal in 2019 after a long partnership with Nick Grice where they ran the practice Grice Bellars Architects in Pietermaritzburg.
After enjoying a successful 14-year partnership, Grice Bellars Architects underwent an amicable 're-structuring' in March 2019 to facilitate Nick's wish to slow down with a view to possible retirement in 2022, and Greg's interest in developing his practice from a new base in Hilton. The two partners are now practicing independently.
Greg Bellars Architects works in the commercial, domestic and school sectors. The practice is busy with new houses in Garlington Estate, Mount Verde and the Gates in Hilton and Victoria Country Club. The company currently acts as school architect for St Charles College, Cown House and the Clifton Preparatory School Nottingham Road.
Greg is assisted by Imran Amod (Senior technician), Thobani Ndlovu (Junior Technician) and Linda Norton-Blackbeard (Admin)
Share this