Venetian Blind Centre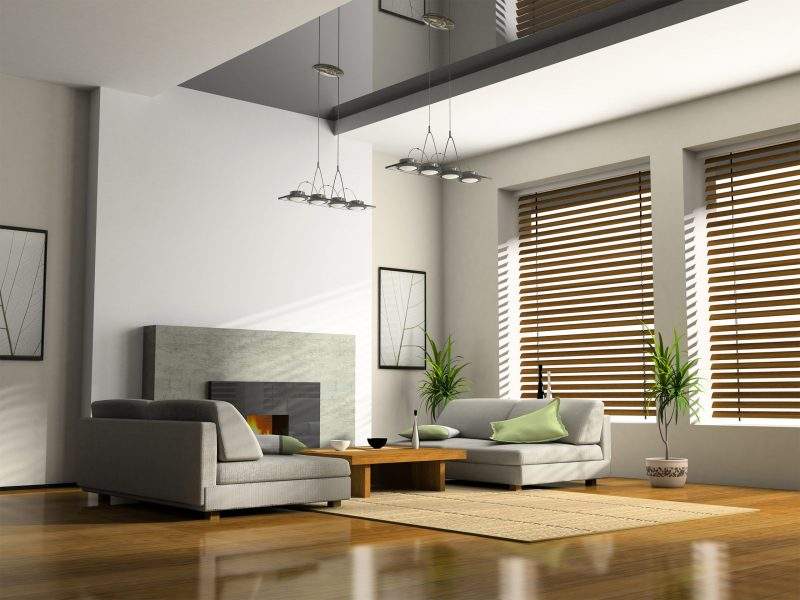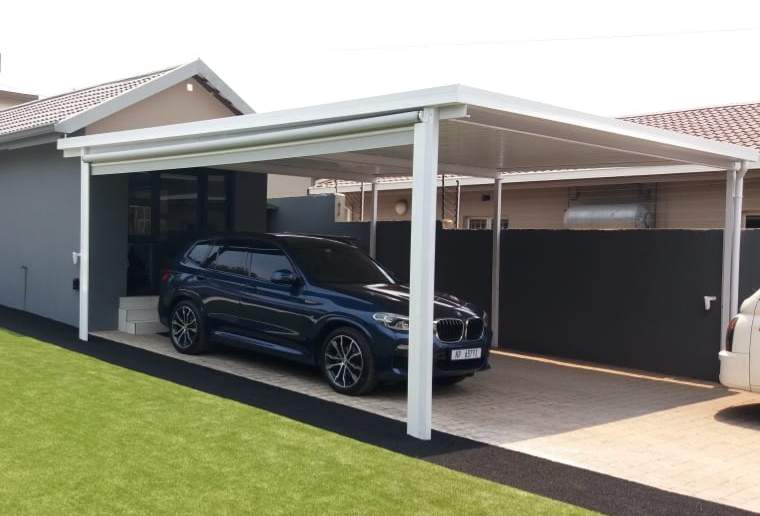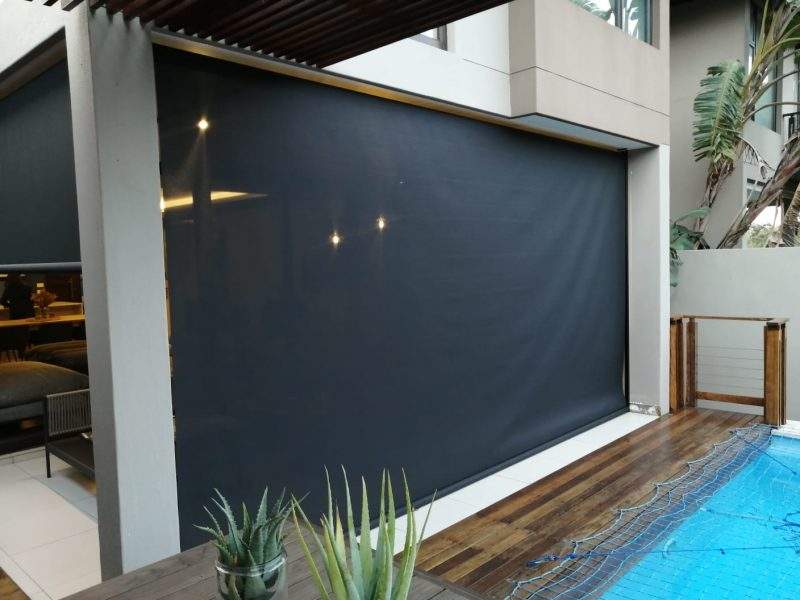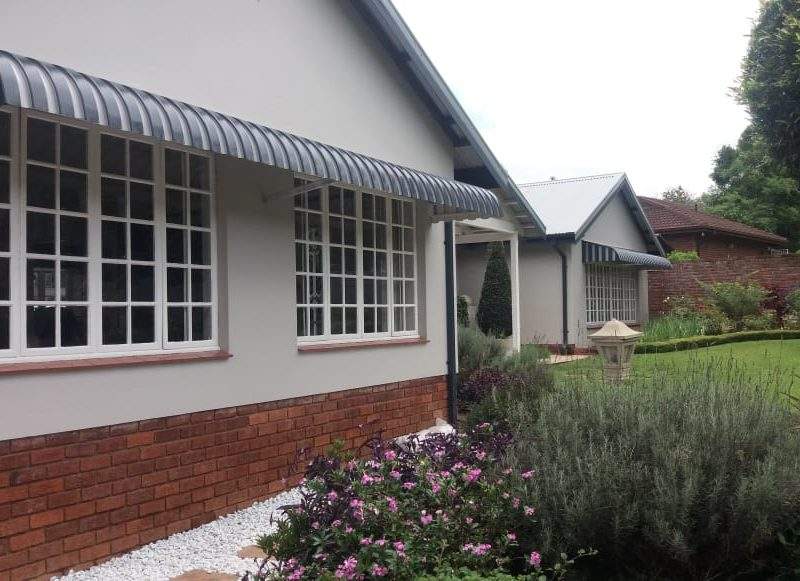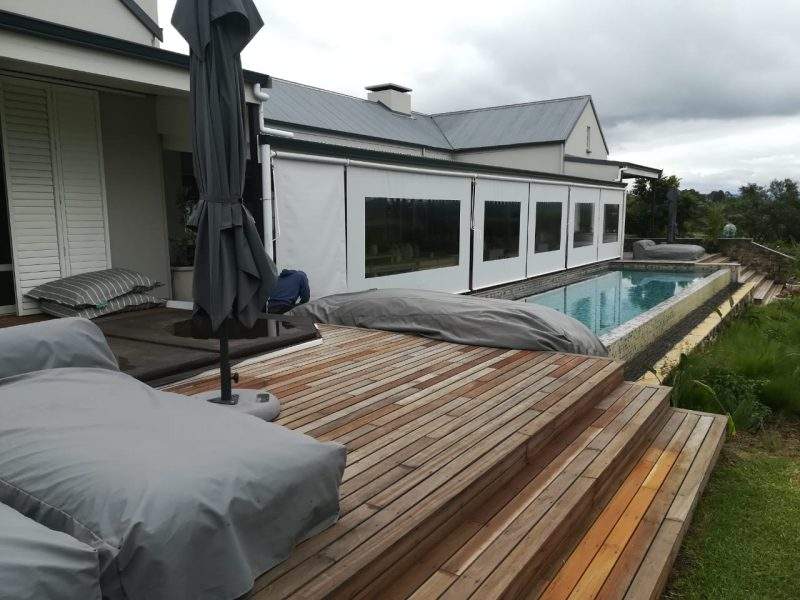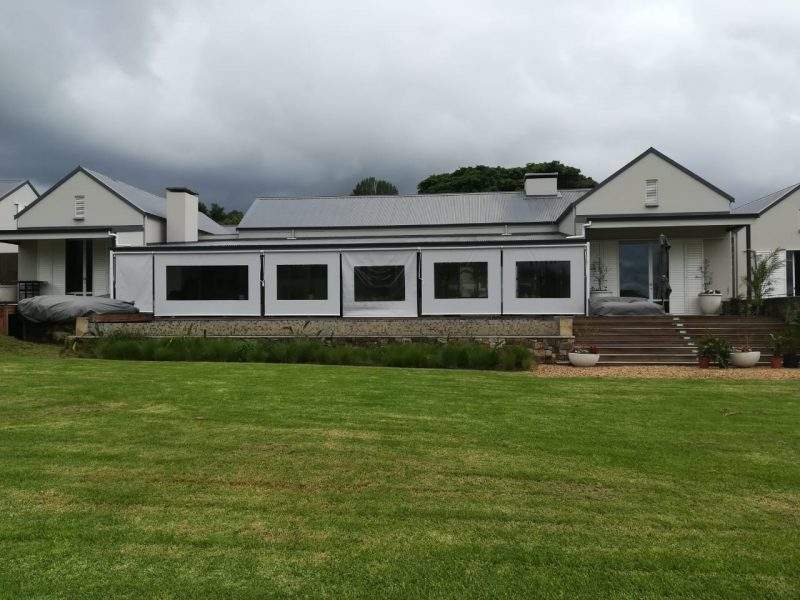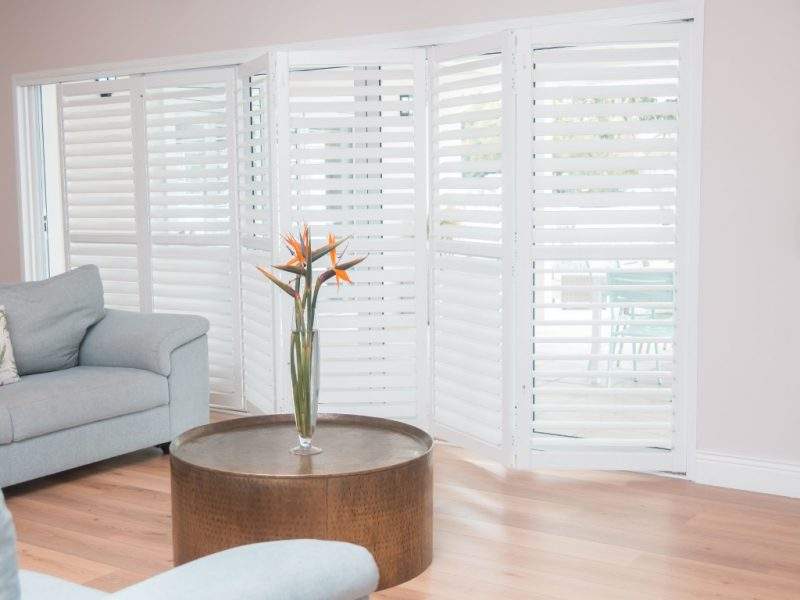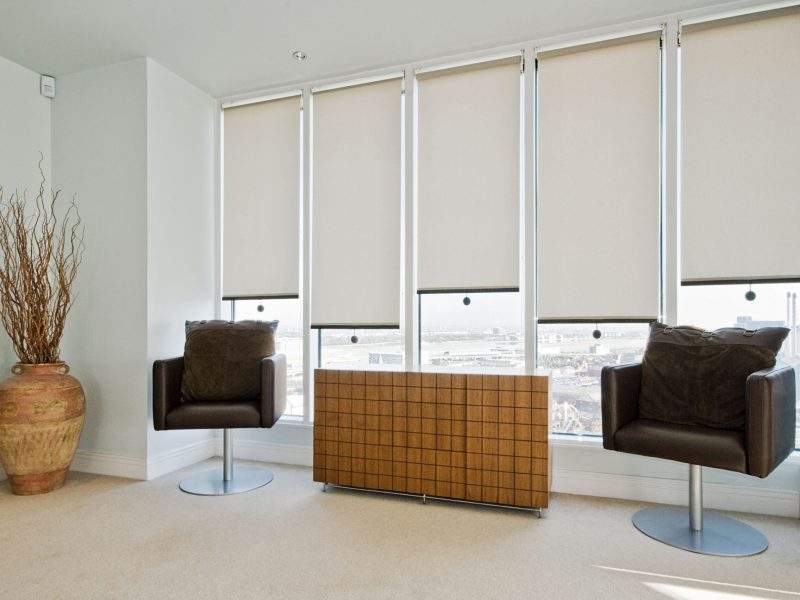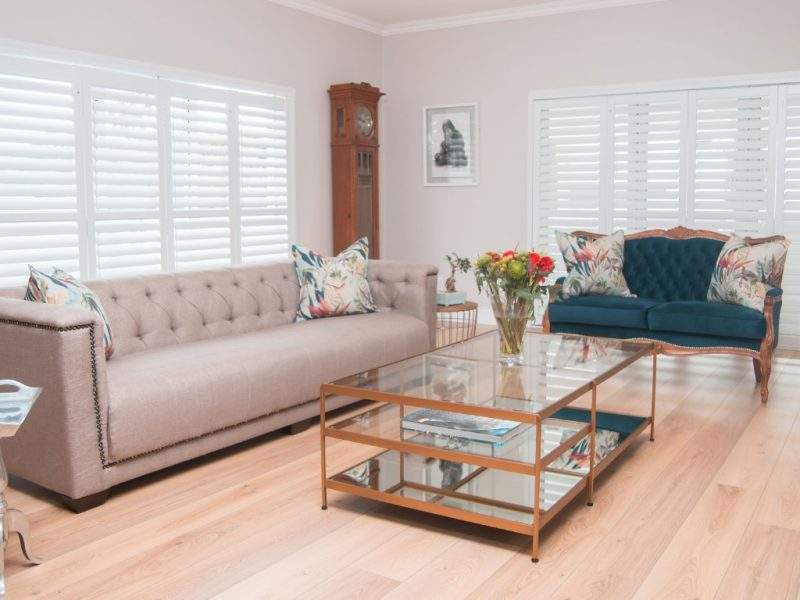 Established in 1969, Venetian Blind Centre has always been at the forefront of setting trends, playing a major role in the transformation of the home décor industry in South Africa. The Pietermaritzburg-based company is known for its diverse offering, which includes an extensive range of indoor and outdoor blinds, shutters, awnings, wallpaper and flooring coverings.
A trend that has gained momentum in recent years is home automation. Venetian Blind Centre recognises this tech trend and is proud to be a Somfy retailer and expert installer in South Africa.
Specialising in window blinds and awning automation, the company gives the home owner the ability
to control almost any blind via a remote, Android or IOS operated device that is connected to the internet. With world-class technology on offer, blinds and awnings can be controlled with ease by simply using a mobile or tablet device from anywhere in the world.
Visit Venetian Blind Centre at its state-of-the-art showroom on Greyling Street and experience a one-on-one consultation to find the ideal product and solution for your home.
Share this