Stephan Benadé Architects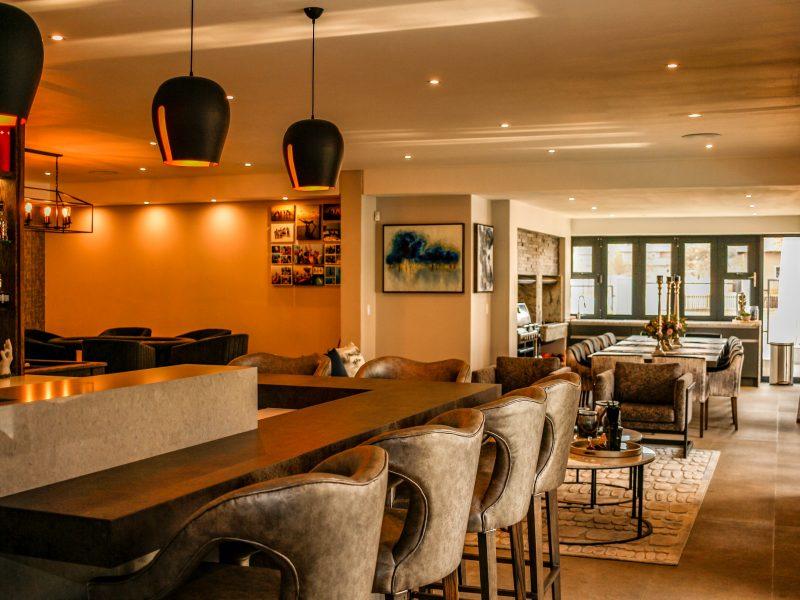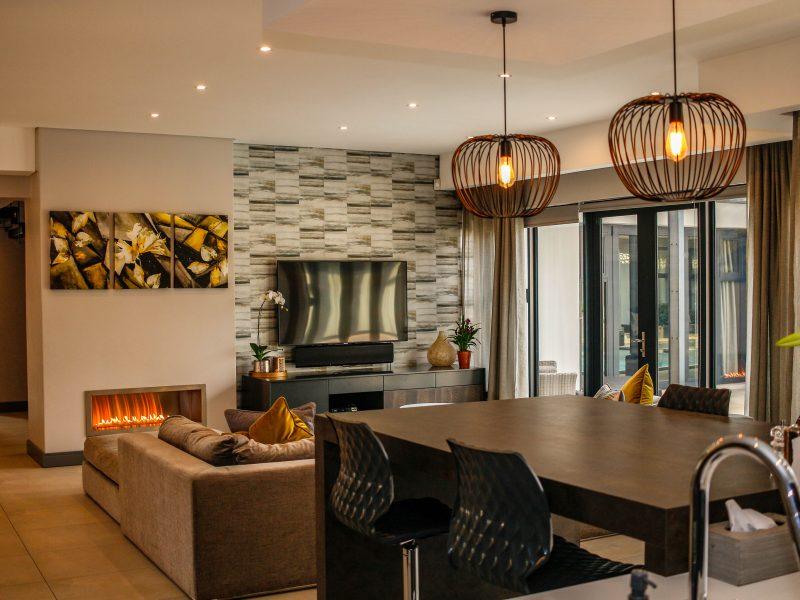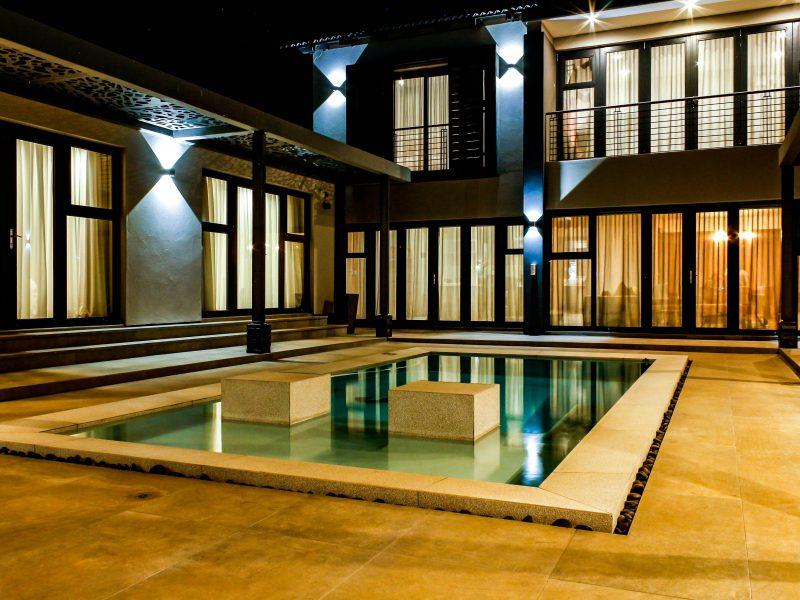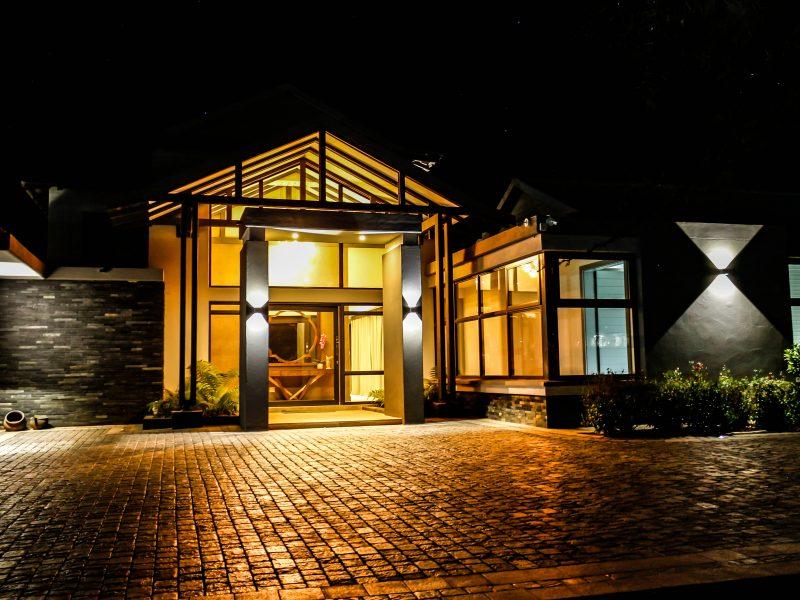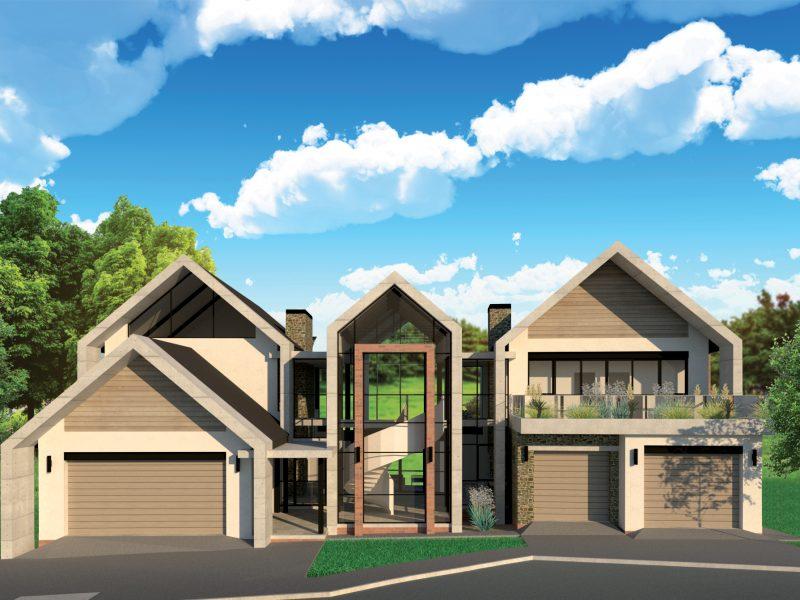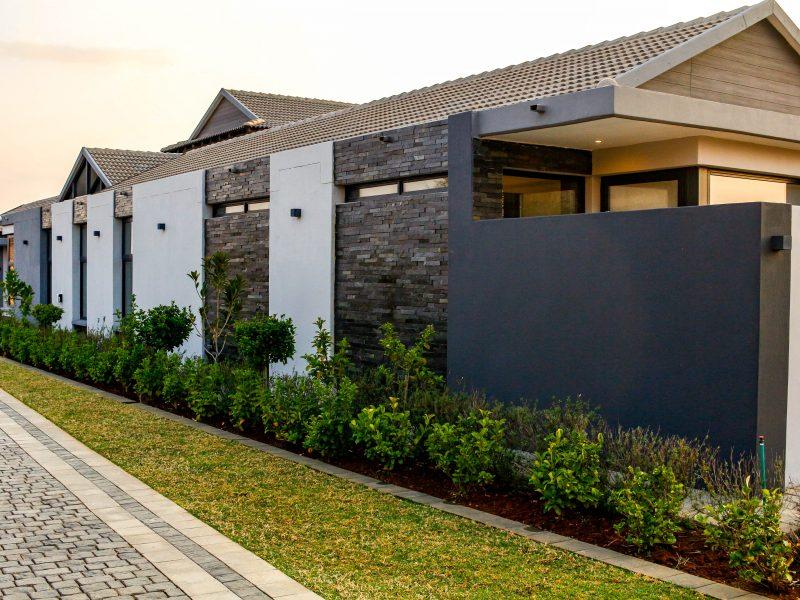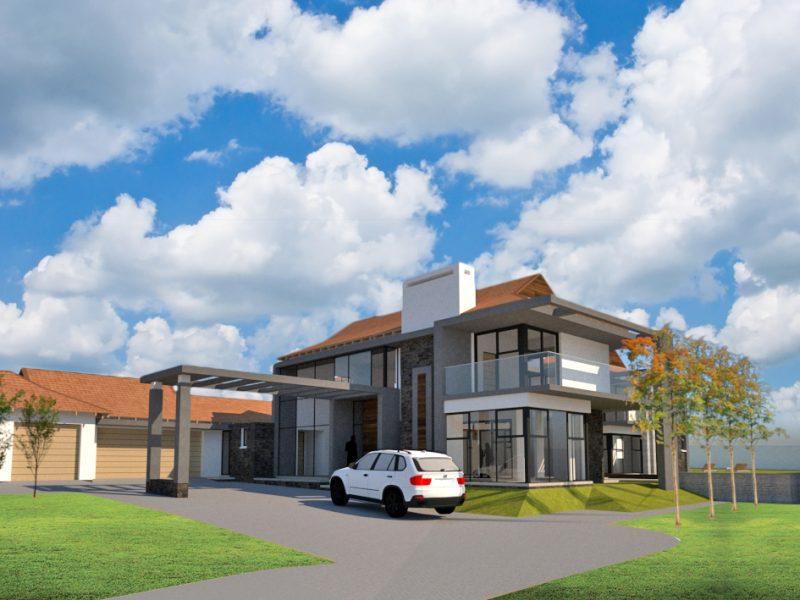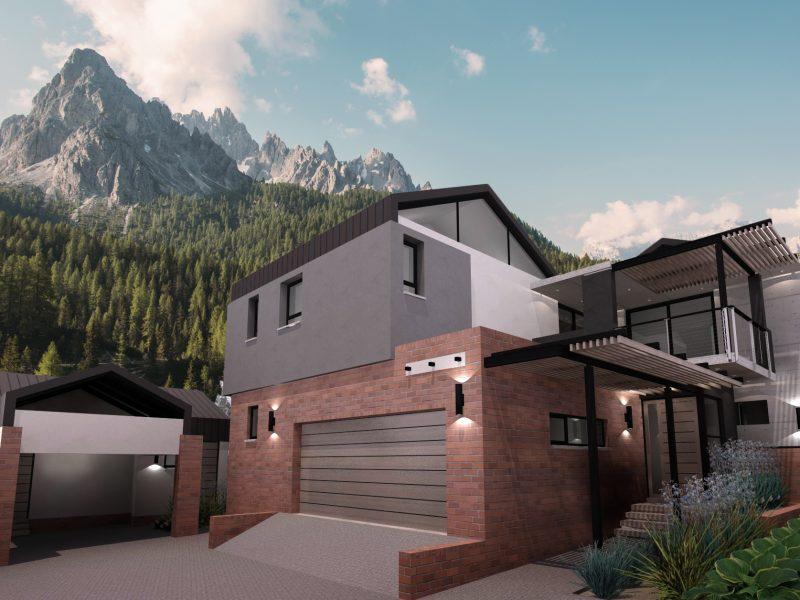 Stephan Benadé is an enterprising and astute registered architect with 13 years technical, entrepreneurial and operations experience providing versatile architectural solutions to diversified clients in the commercial, residential, institutional and industrial sectors.
For the past 6 years Stephan has successfully managed his full-service architectural practice, Stephan Benadé Architects t/a  Creo-B Designs (Pty) Ltd that specialises in the design and documentation of various projects covering commercial (offices, office parks), institutional (university faculties, sport halls, additions to schools), medical (clinics, ARV), residential (housing, estates and upmarket houses) and holiday resorts. 
Stephan has participated in and led several big budget projects and has a proven track record in delivering projects within defined budgets and schedule constraints.
Share this