SUNFLEX SA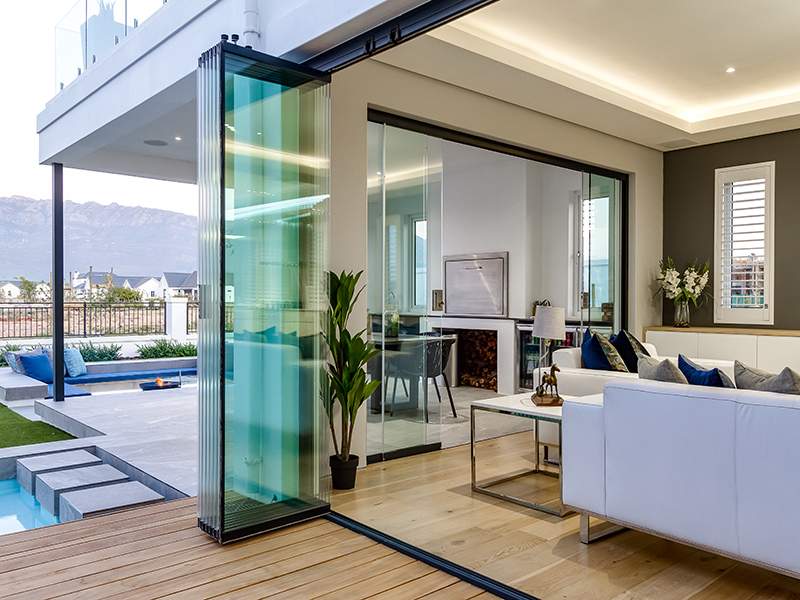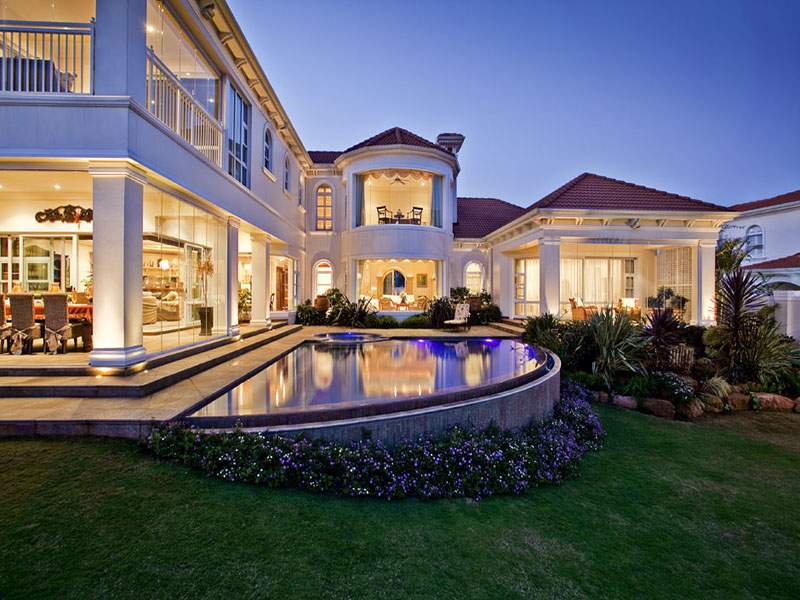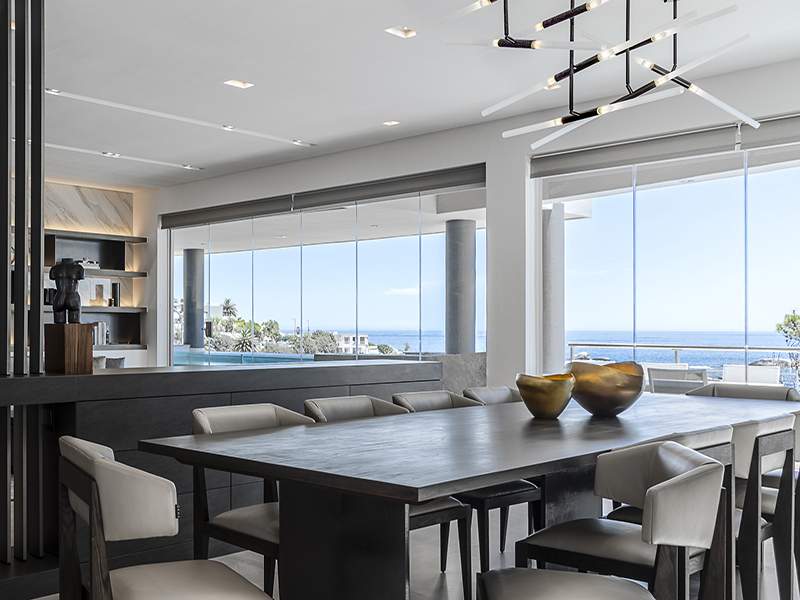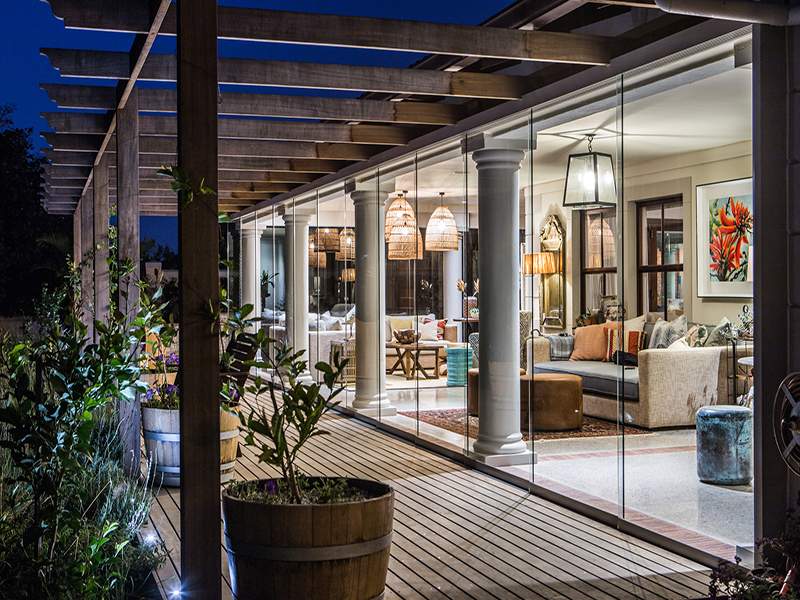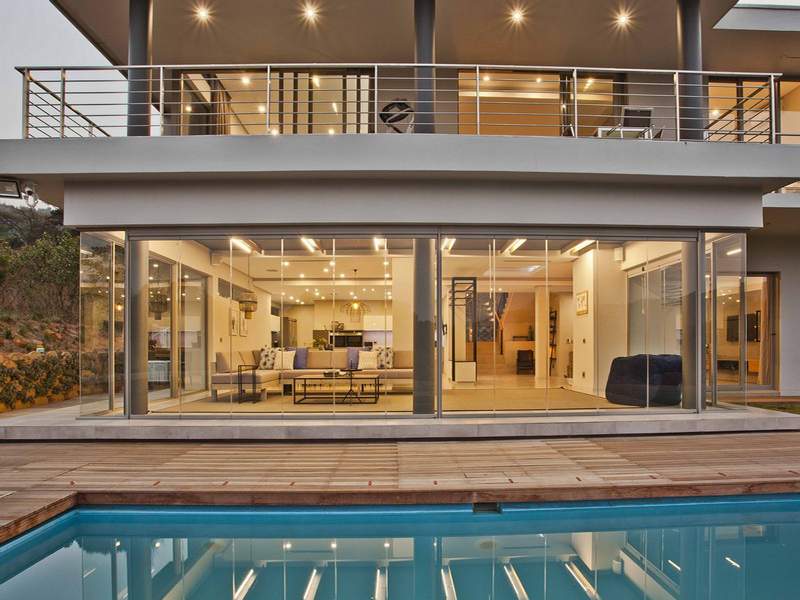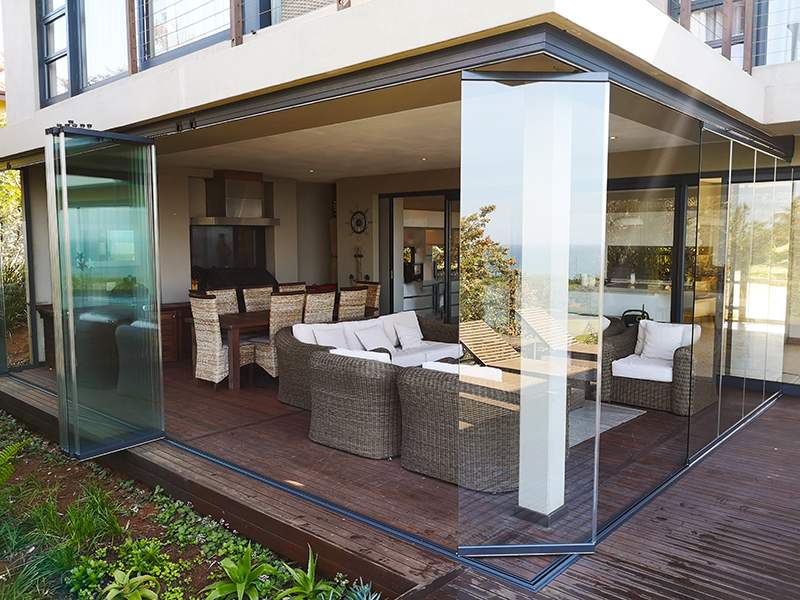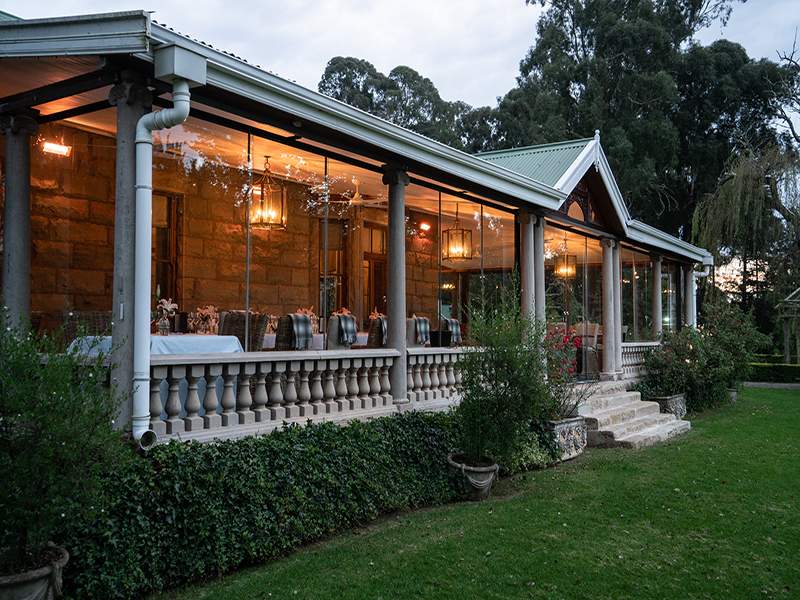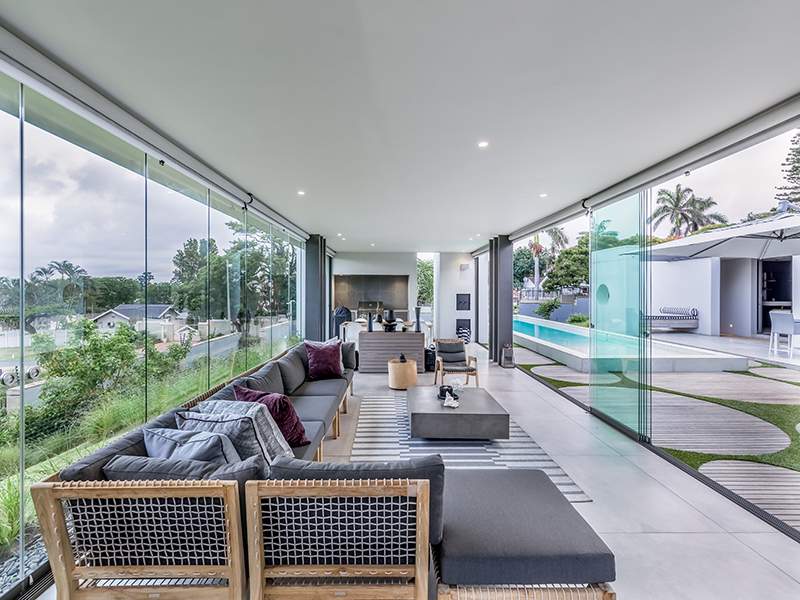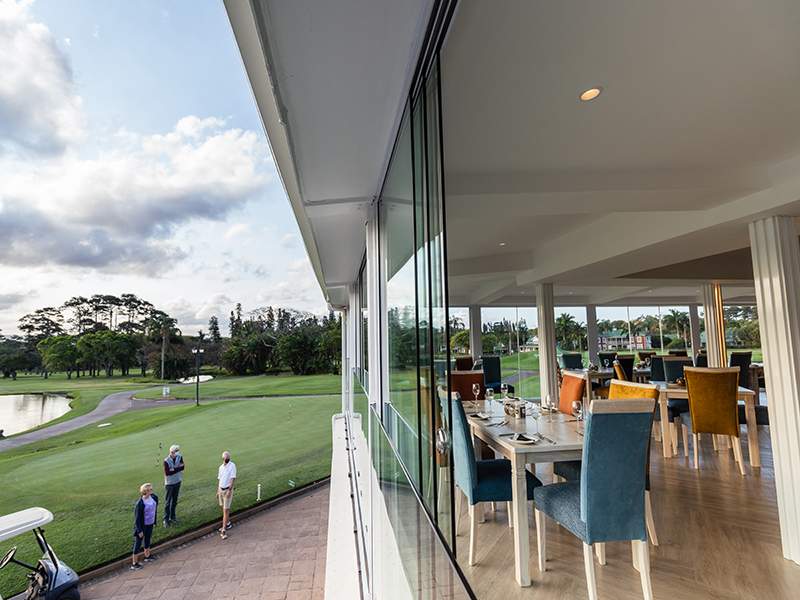 SUNFLEX SA brings you frameless glass door systems that are not only elegant and simple to use, but trusted to outlast the rest. SUNFLEX SA prides itself on leading the industry in product quality and innovation, supported by personal and reliable customer service.
Its frameless glass door systems enhance the space using unobstructed glass panels with slimline aluminium running profiles. Their bespoke nature allows for the seamless integration of systems into new and existing buildings. The SF25 – Slide and Turn System, commonly known as the stacking door, allows for straight, curved, or corner systems and can be opened inward or outward.
The SF20 – Multi Sliding System, generally referred to as the sliding door, brings to the table functionality without the chunky aluminium frames of the traditional sliding door. SUNFLEX SA also specialises in aluminium security shutters, which are locally manufactured, promising shorter lead times than imported systems, and come with a 10-year guarantee.
Fulfil the requirements of your home's functional and decorative needs, creating open spaces when stacked and a clean, cosy and secure feeling when closed. Invite the outdoors in with SUNFLEX SA –clearly the best way to view your world.
Share this