Trellidor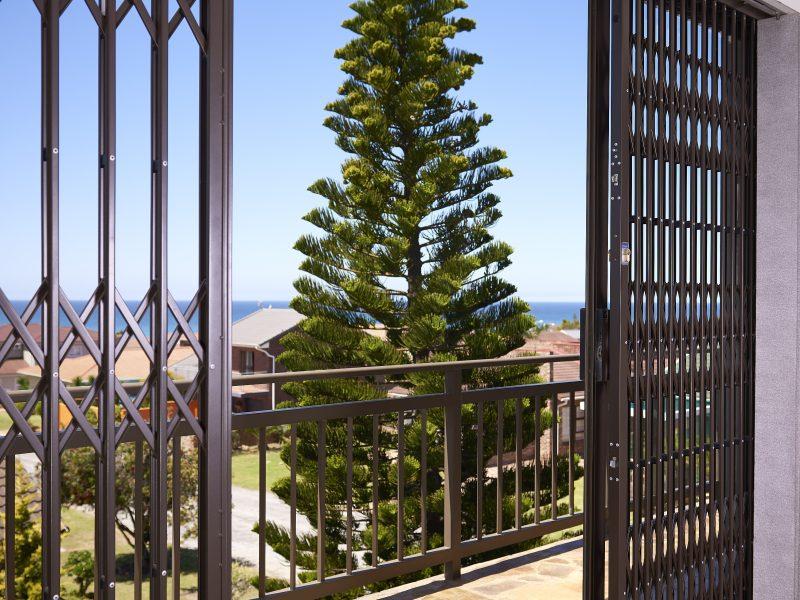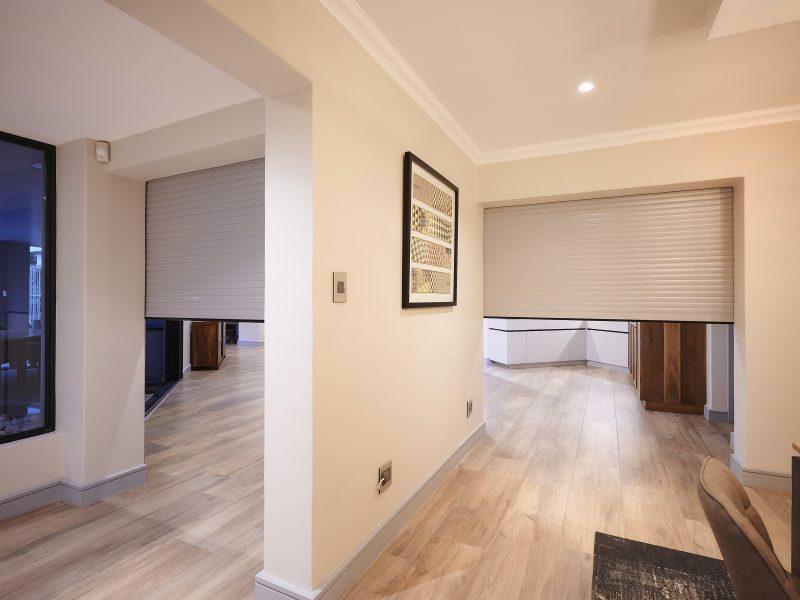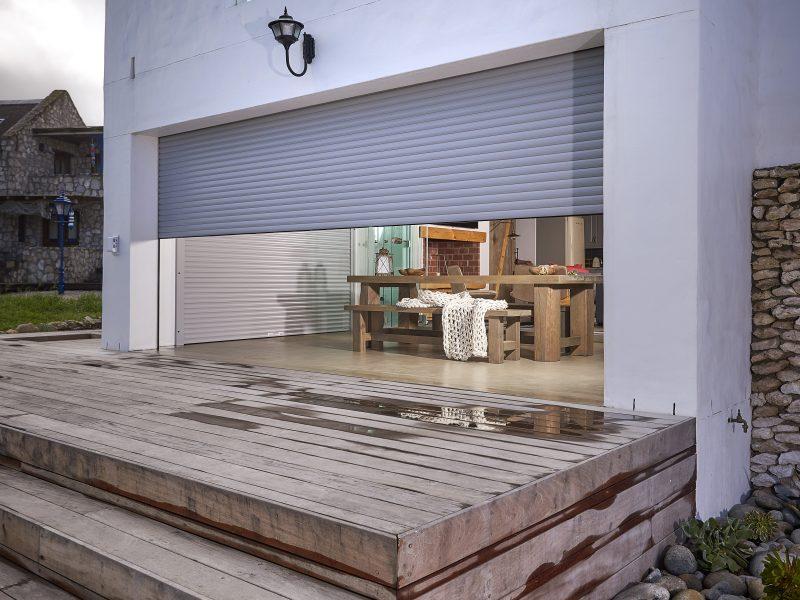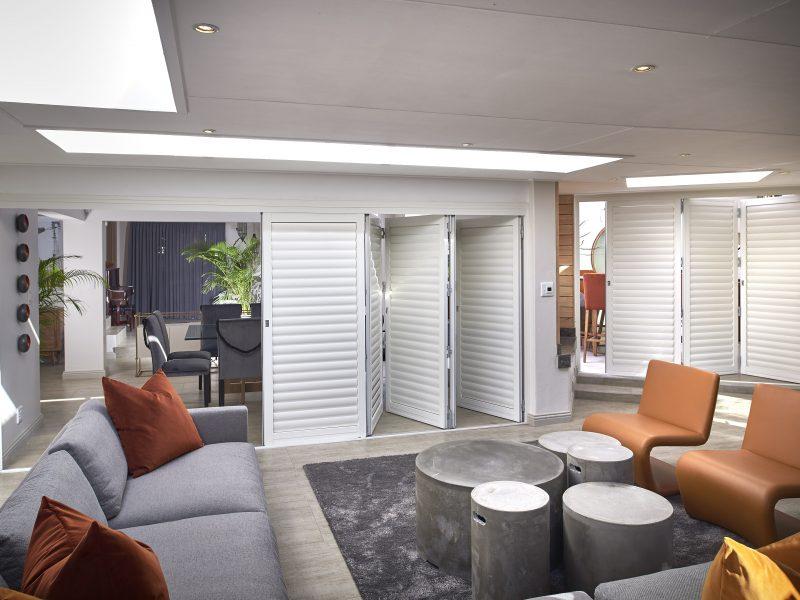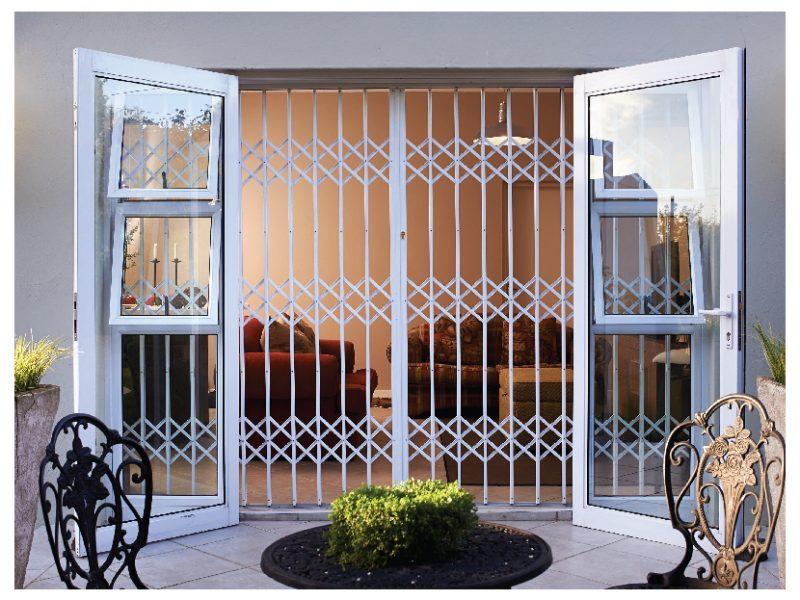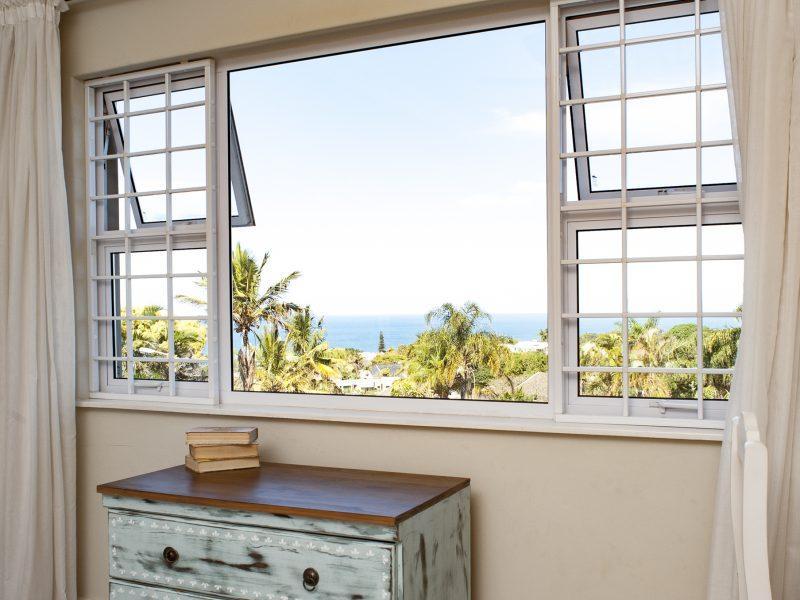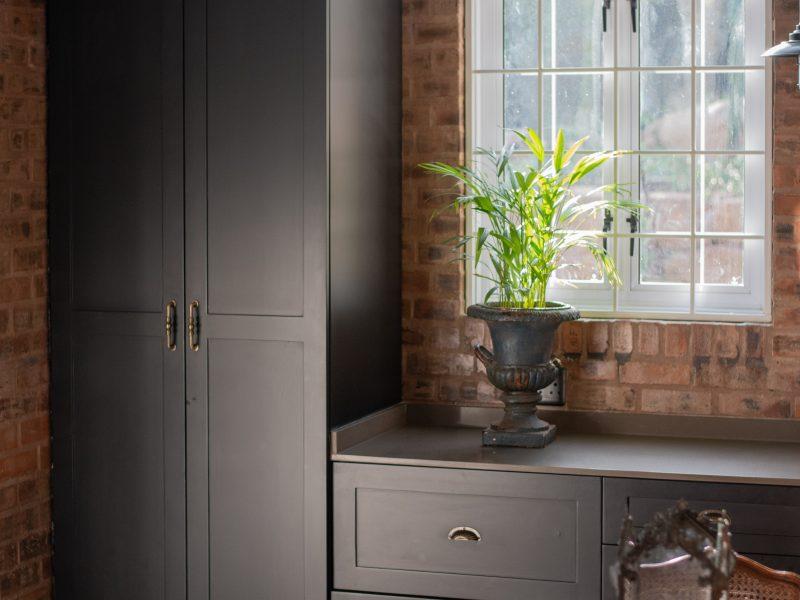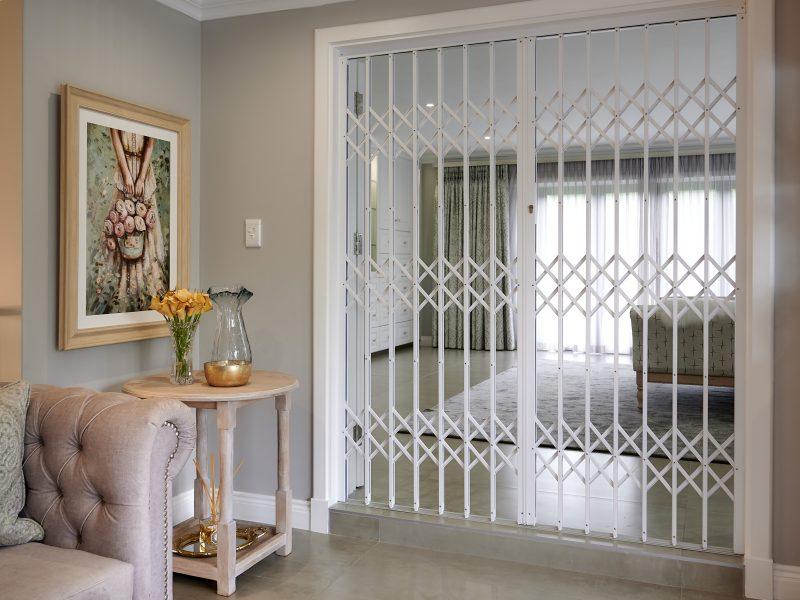 Trellidor is a proudly South African company that manufactures and distributes security gates and window burglar proofing. They developed their original steel trellis-style sliding gate in the 1970's.
The Trellidor range now includes theirinternationally certified industrial grade gate used to protect high-security risk public spaces, including a model that is one of the strongest in the world. Over the years they have developed products suited to contemporary lifestyles, such as see-through security screens, sliding gates in aluminium as well as steel, aluminium louvre shutters, aluminium roller shutters, Polycarbonate bars and a variety of burglar-proofing styles for windows.
Through the Trellidor franchise network, they ship their products to wherever you are and install them for you. They provide their customers with professional, personal service from people that know the safety and security challenges customers face in their area.
There are over 70 skilled franchise teams throughout South Africa. Crime, however, is not unique to our home country. Internationally, they have franchises in 17 countries in Africa as well as in the United Kingdom, Israel, several European countries and Australia.
Share this