Woodline Shade Solutions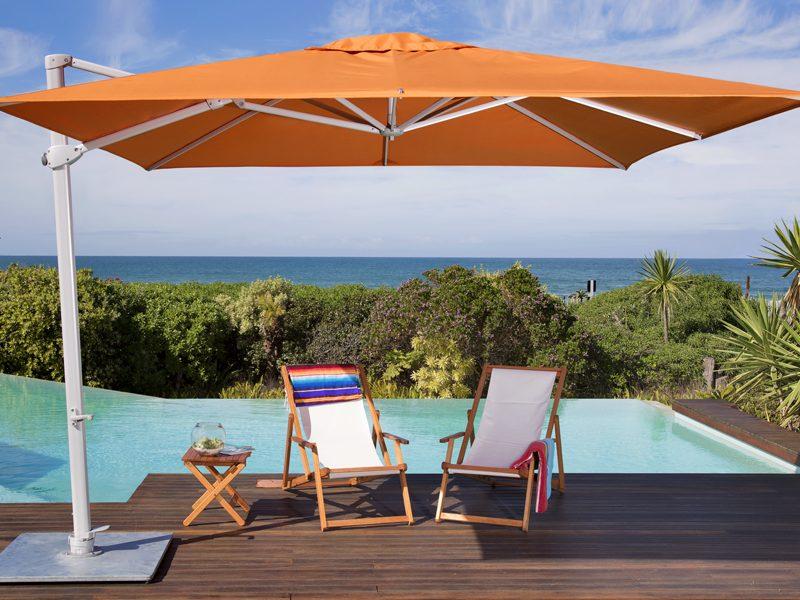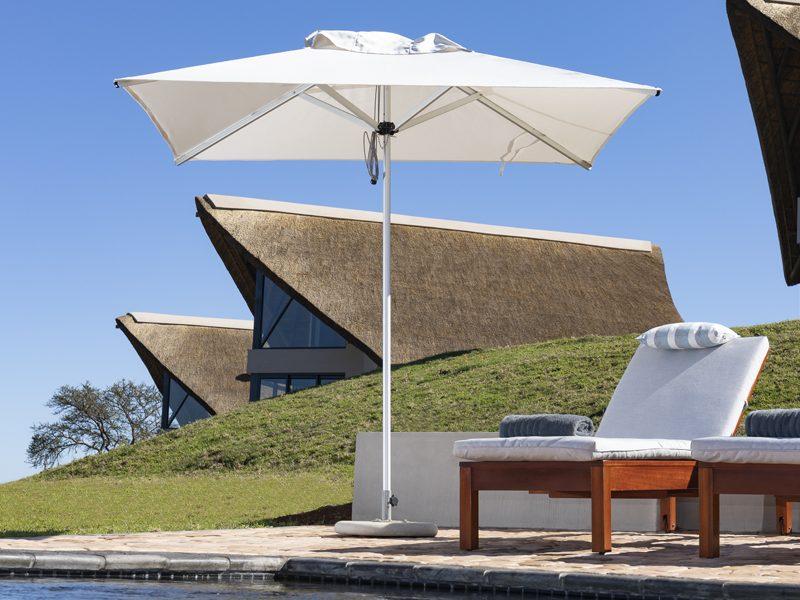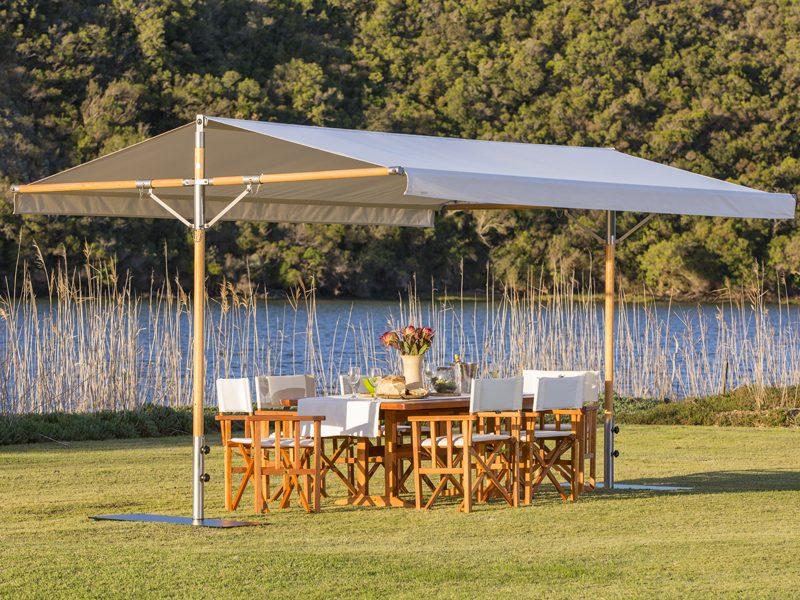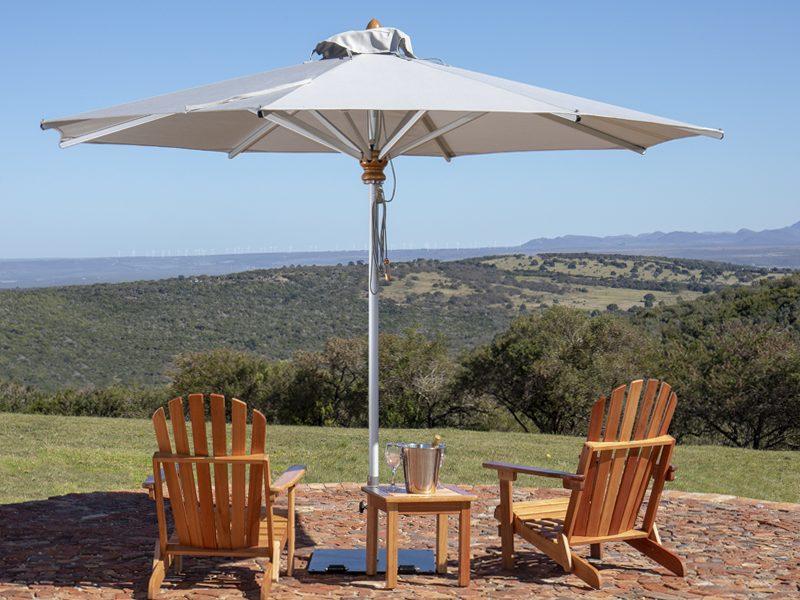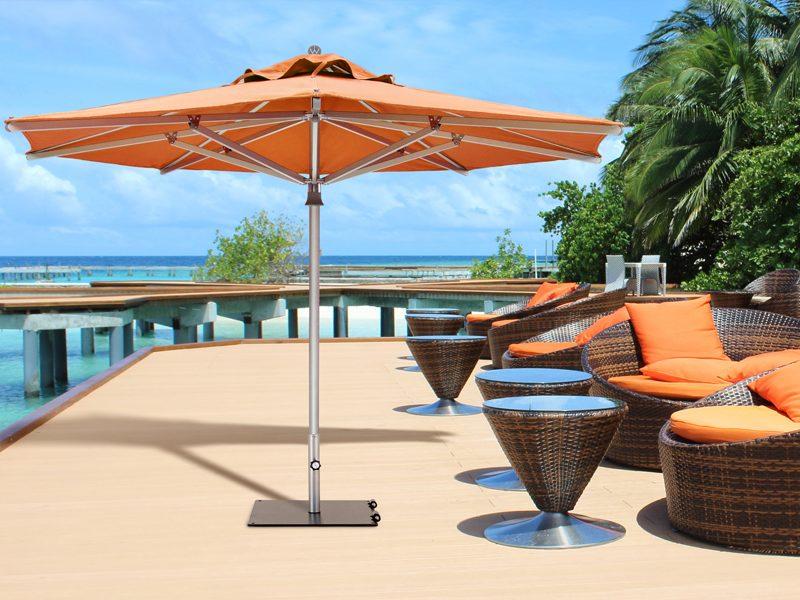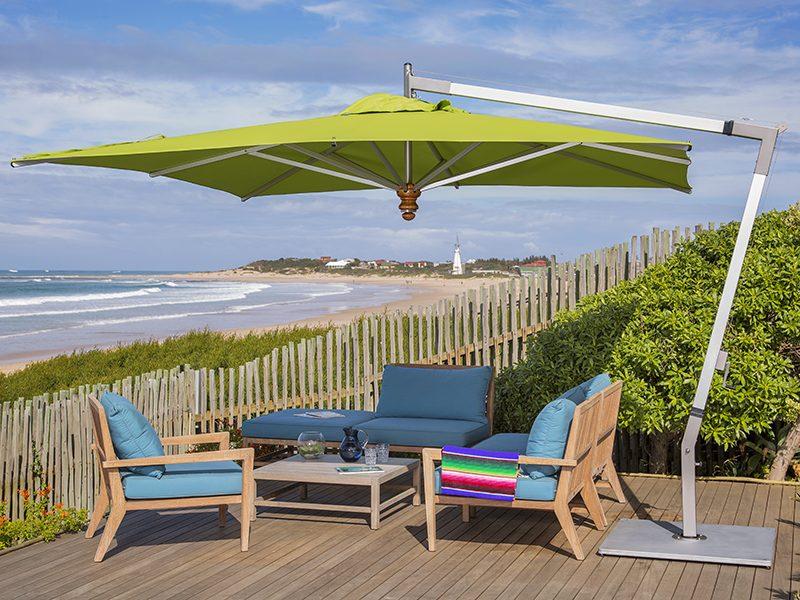 Woodline Shade Solutions was started in 1990 by CEO Fritz Walter. A lover of the outdoors, Walter spent his formative years fishing in the cold waters of the Atlantic and Alaska, followed by time spent farming cattle and game in the South African Highveld.
His experiences taught him that to enjoy the best of the outdoors you need to be supported by the very best outdoor products. By combining his working experiences with his formal training as a marine engineer, Walter has built a large range of shade solutions that are the epitome of manufacturing excellence, which has seen Woodline Shade Solutions emerge as a world leader in shade.
After working its way through the trials of COVID-19 and its negative effects on trade and industry, the company has grown from the experience and has bounced back stronger than before. Its entry into the North American market has developed in leaps and bounds, and the highlight of its thrust into this highly contested territory was the company taking home a Design Excellence Award for the Shade category at the 2021 ICFA Show held in Chicago. It beat the world's best umbrella manufacturers in the process. Its goal was always to become the world's best at what it does, and it is now well on its way to getting there.
Share this